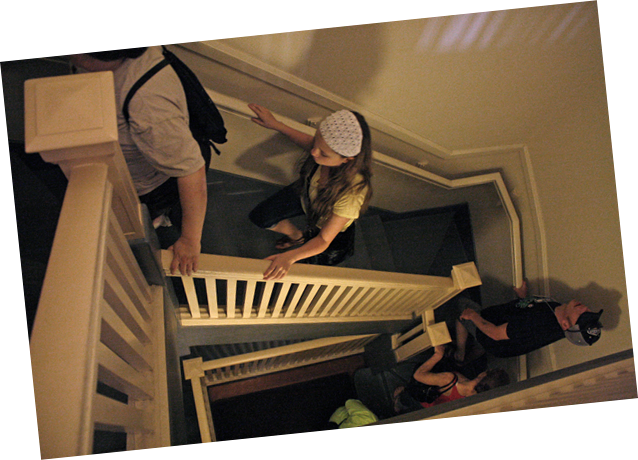 DATES  July 28, Aug. 25, Sept. 29, Oct. 27 & Nov. 10
TIME  10am, 11am, 12pm, 1pm, 2pm, or 3pm
ADMISSION  Members $7, Non-members $19. Reservations required.
TO MAKE A RESERVATION call 503.823.3624.
The Behind the Scenes Tour is not recommended for children under 14.
Have you ever wondered "What's behind that door?" while visiting Pittock Mansion?
On Behind the Scenes Tours, tour guides lead small groups through areas of the Mansion not ordinarily open to the public including basement passages, the boiler room, the Otis elevator machine room, third floor servants' quarters, Henry Pittock's private den, and more!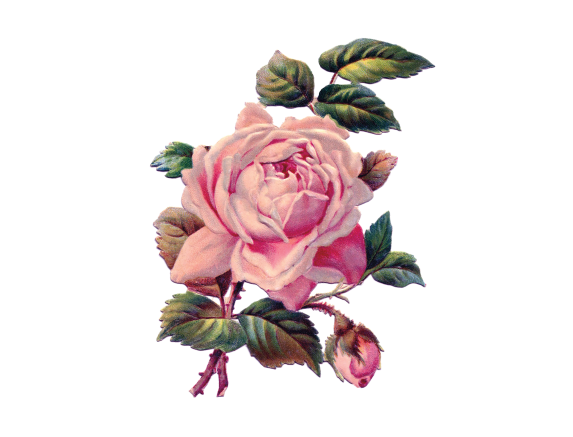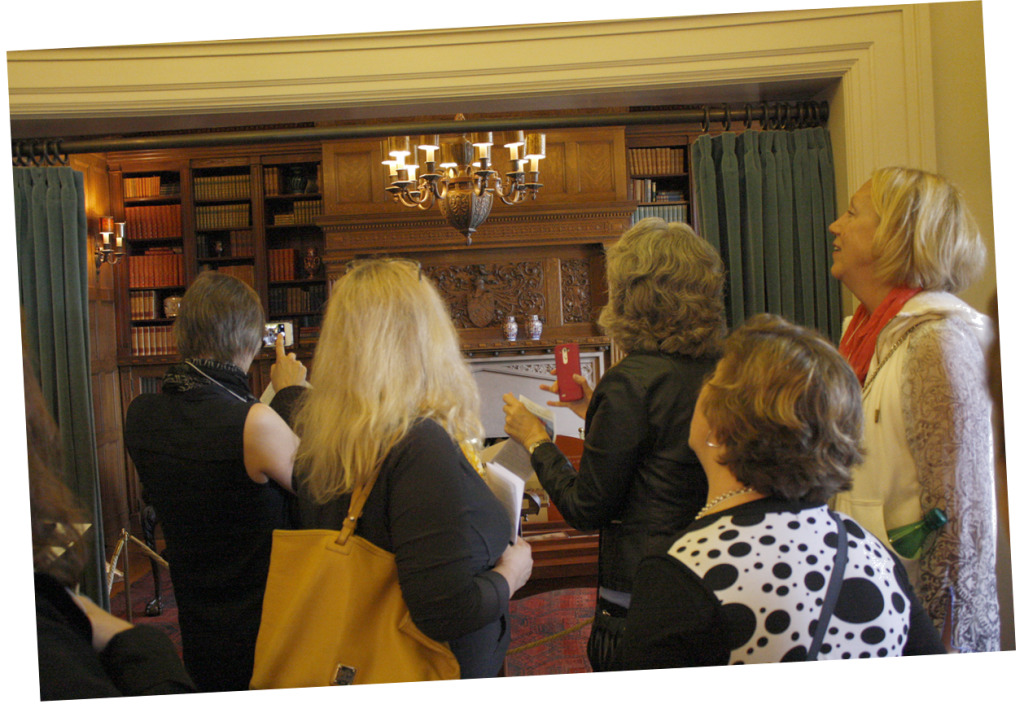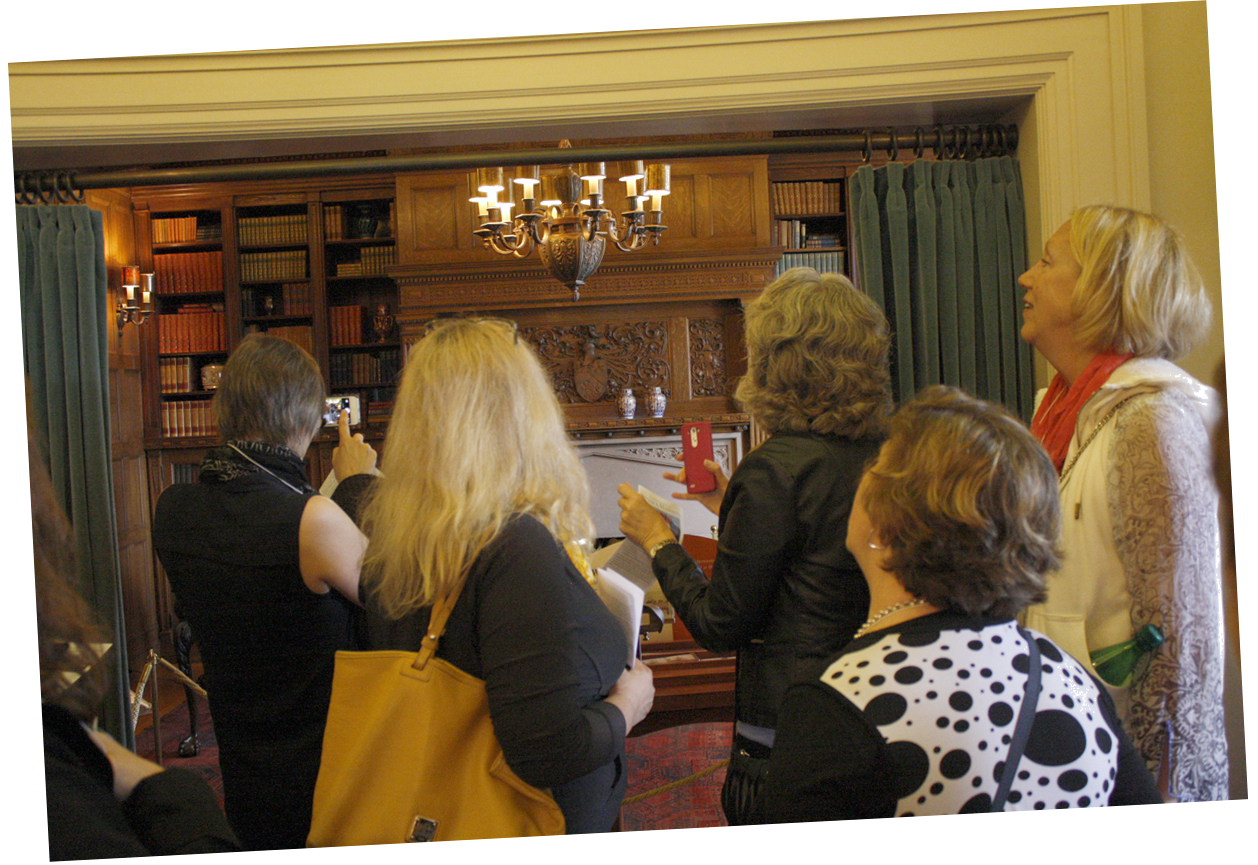 Become a member today for unlimited free admission, discounts on special events, invitations to our members-only exhibit preview parties, and more!