Day Camp for Kids: Life in 1914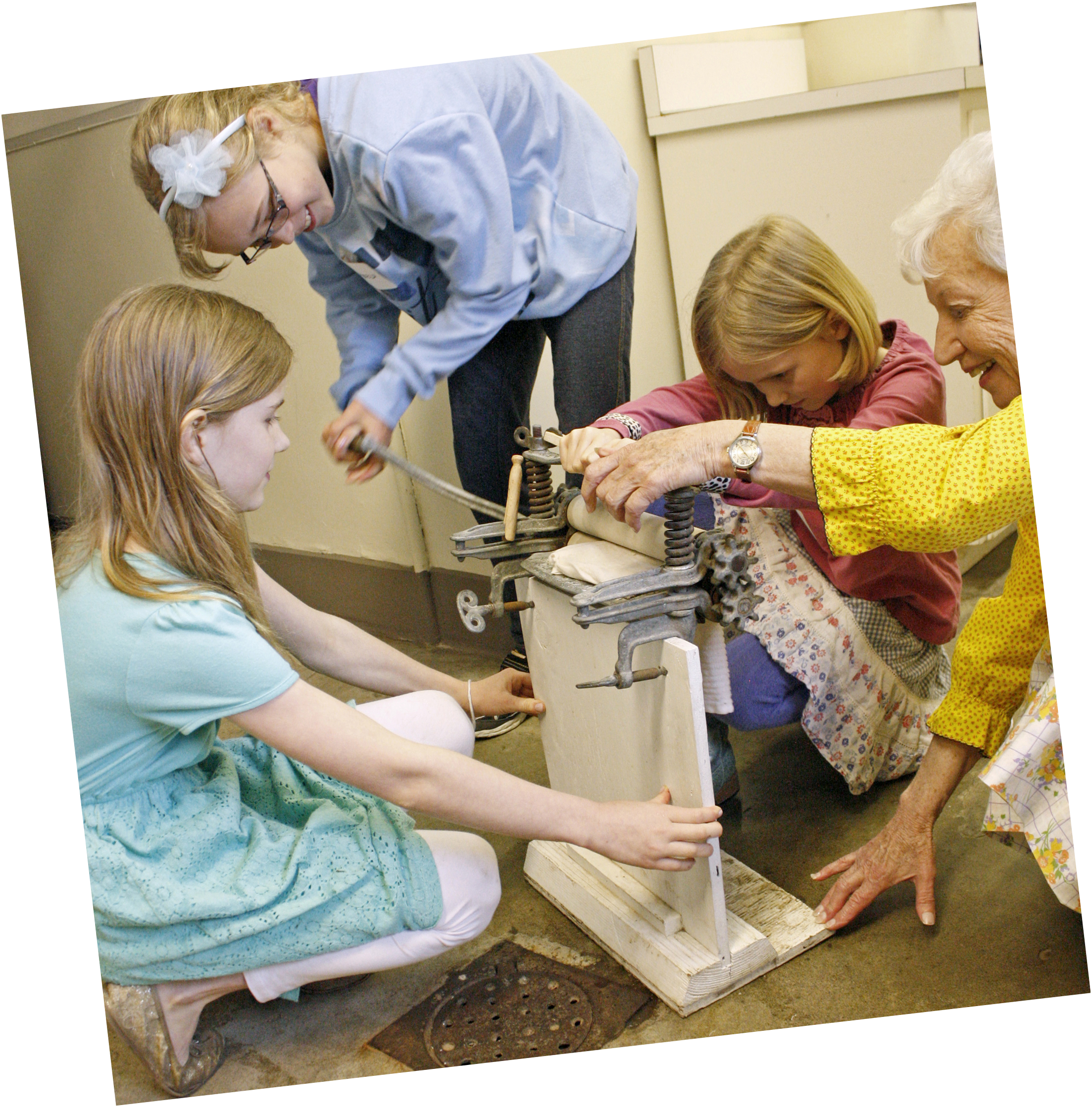 SUMMER DATES  July 17 or July 18 (SOLD OUT)
TIME  9am–12:30pm
ADMISSION  Members $25, Non-members $35. Reservations required.
TO MAKE A RESERVATION call 503.823.3624.
Day Camp for Kids: Life in 1914 is an entertaining and educational half-day program for children ages 8 – 12. Campers go back in time and behind the scenes to experience what life was like 100 years ago through engaging, hands-on activities.
The day begins with a tour of Pittock Mansion's 23 treasure-filled rooms and areas not ordinarily open to the public like the servants' quarters and basement. Campers then try their hand at turn-of-the-century skills, like how to do laundry without a washing machine, and how to write with old-fashioned dip pens!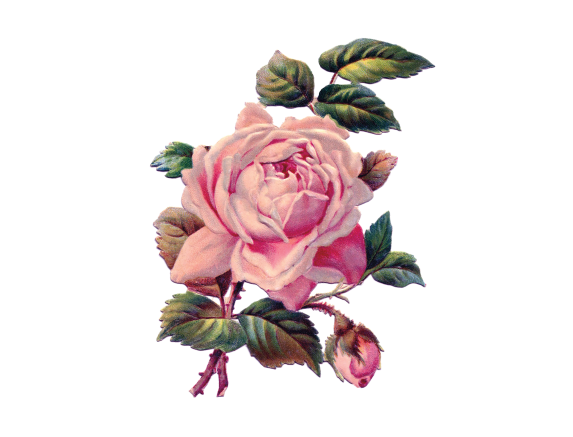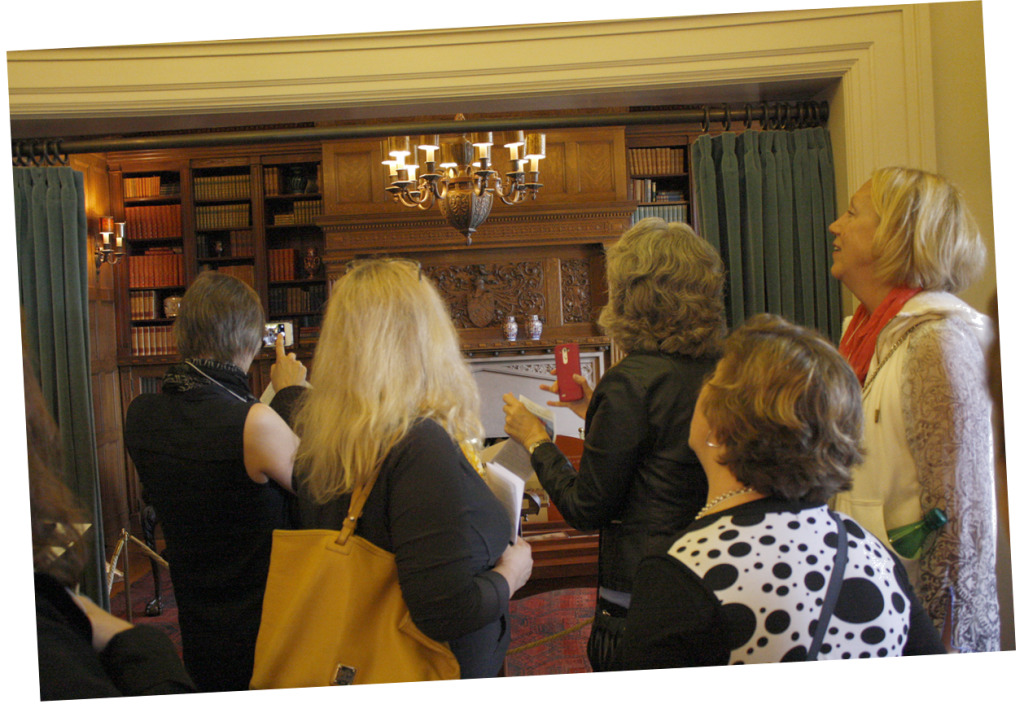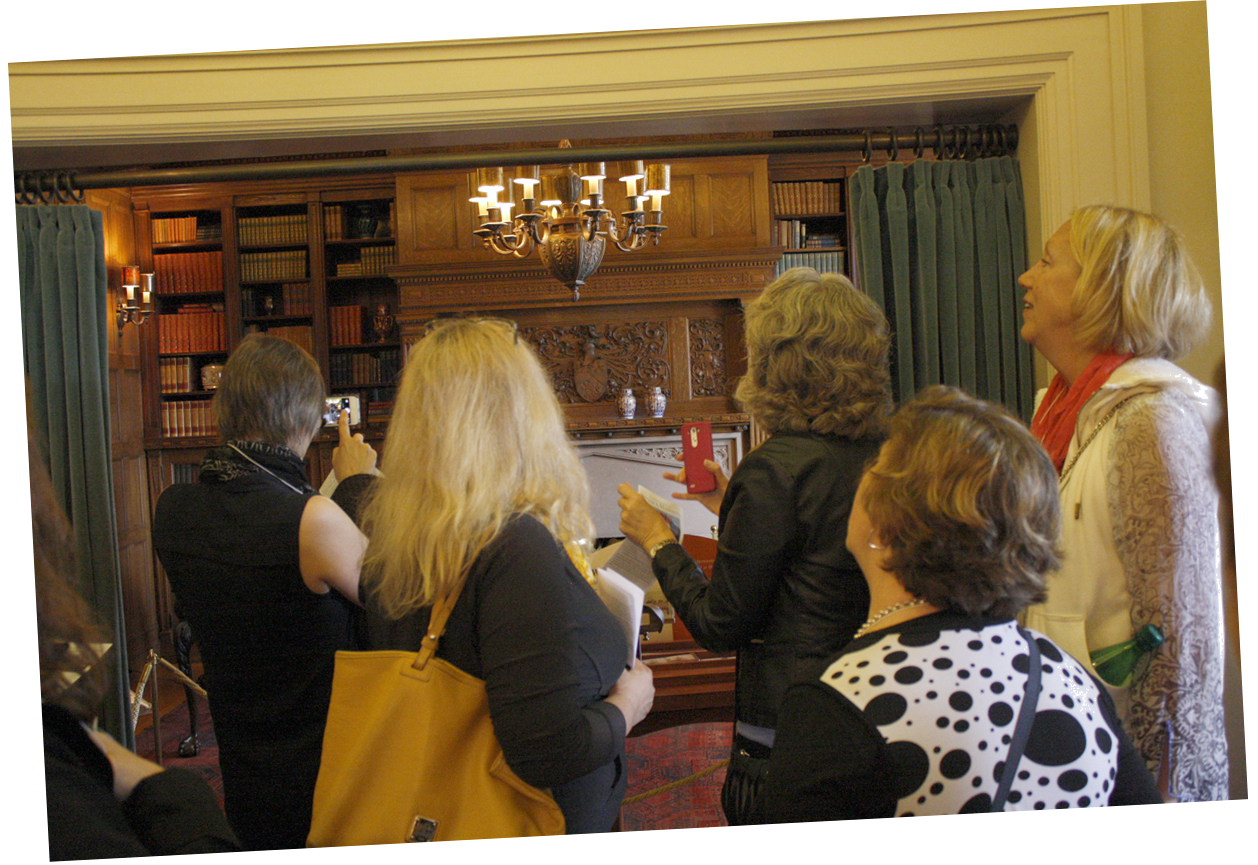 Become a member today for unlimited free admission, discounts on special events, invitations to our members-only exhibit preview parties, and more!