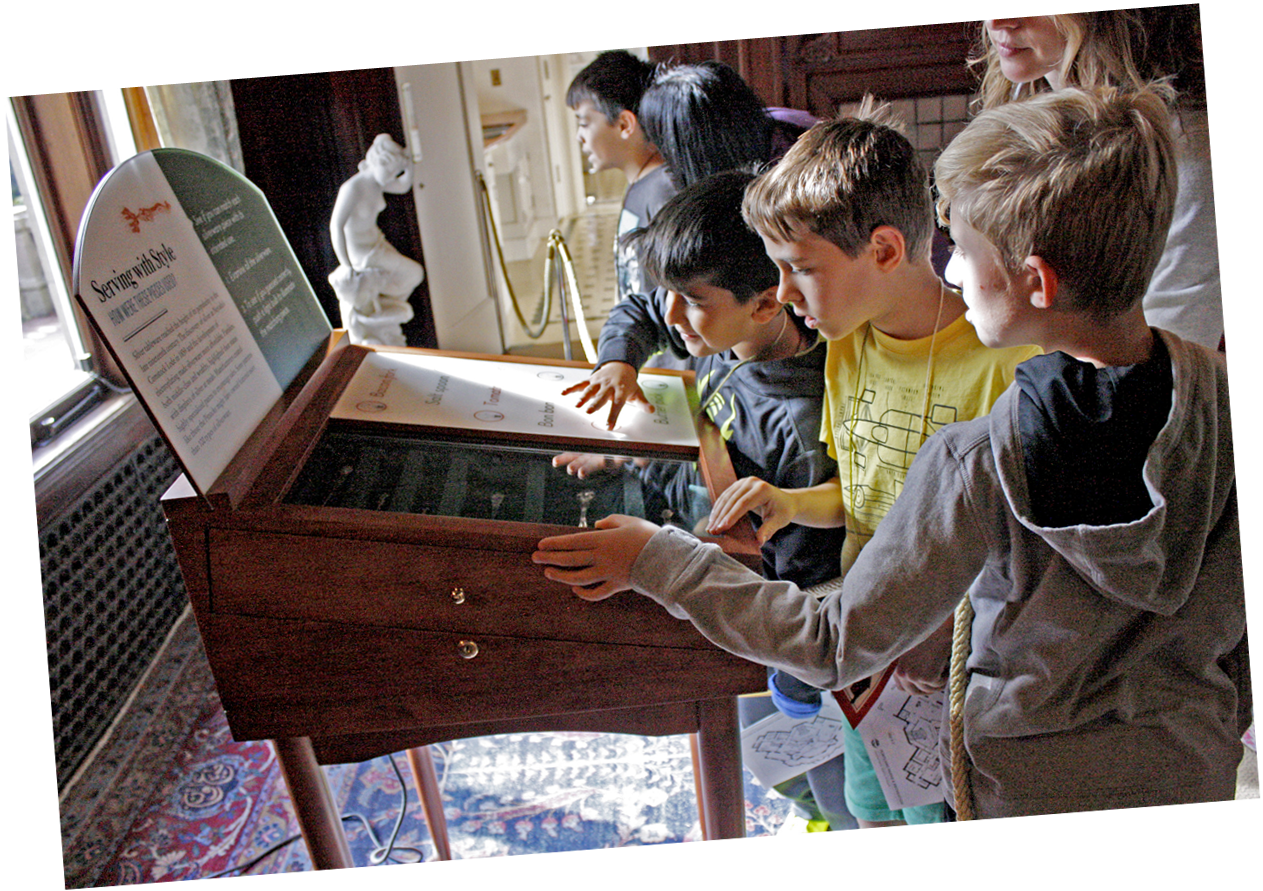 DATES:  Available 9:30am-11:00am February through June and September through mid-November. Reservations need to be made at least one month in advance.
ADMISSION:  $5.00 per student & chaperone. Teachers and bus drivers receive complimentary admission.
GRANT AVAILABLE:  Schools with more than 70% of their students eligible for free or reduced price meals qualify for free admission through a grant from the OCF Joseph E. Weston Public Foundation.
TO SCHEDULE A TOUR, or for more information, please contact our Museum Education Specialist.
On Discovery Tours, third- and fourth-grade students work together to explore Pittock Mansion, a technologically innovative home built in 1914. Students complete an interactive activity booklet that takes them through 23 artifact-filled rooms, and ends with a group discussion about what they discovered.
Registration includes an educational video for the class to watch before their visit, pre- and post-visit materials, and a Discovery Tour booklet. Materials can be emailed or mailed prior to your scheduled Discovery Tour.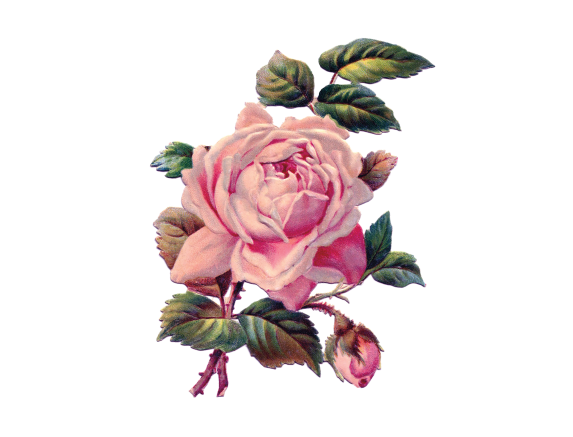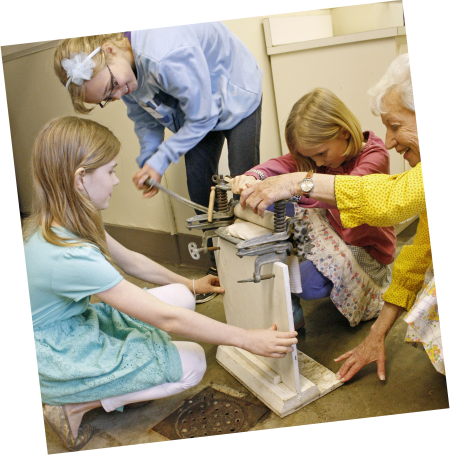 Day Camp for Kids:
Life in 1914
Go back in time and behind the scenes to
experience what life was like 100 years ago!