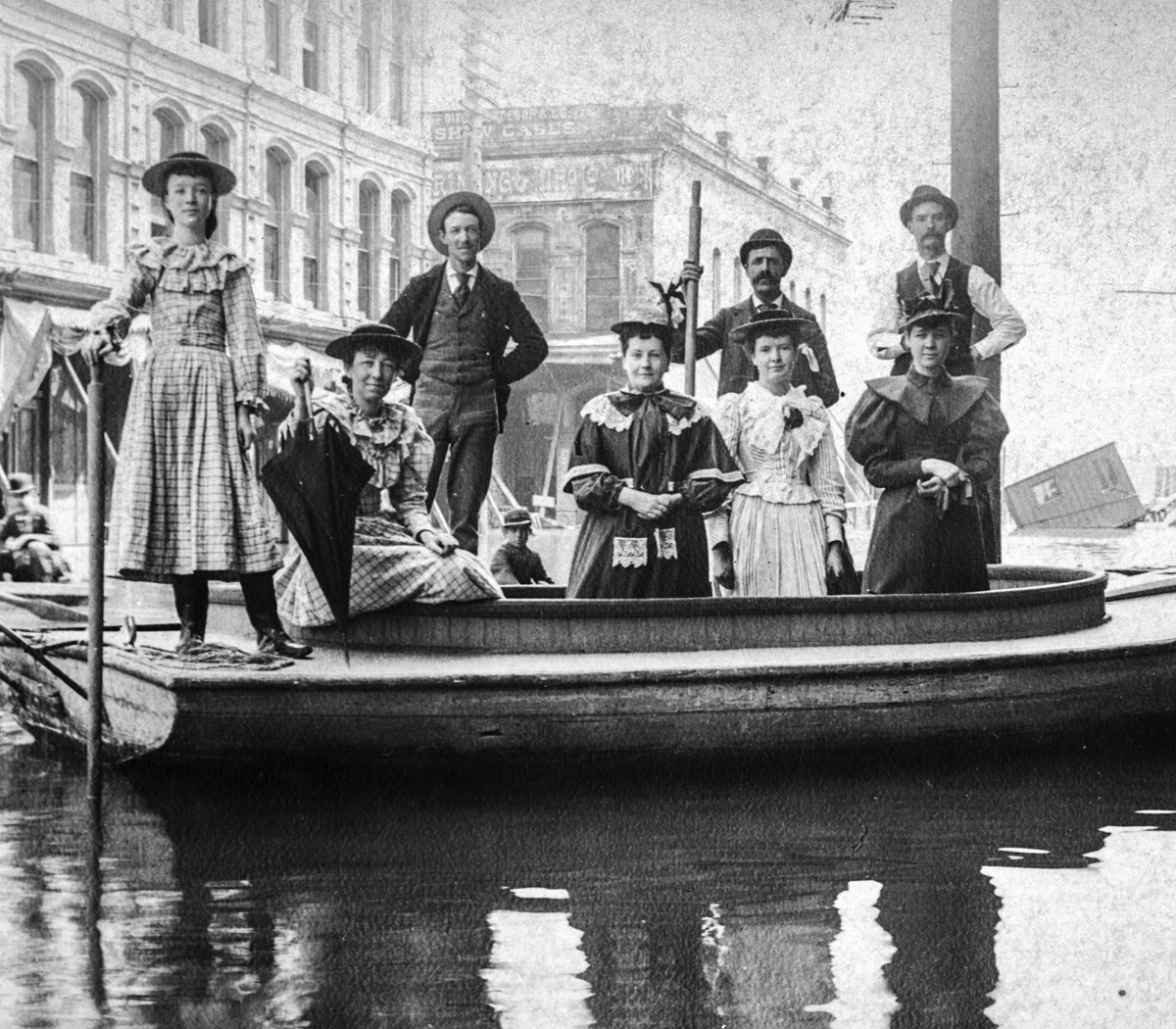 Portland during the flood of 1894. Photo courtesy of Oregon Historical Society, #43943.



Forces of Nature:
Historic Portland Floods, Fires, Ice & Snow
On view Feb. 1 – July 8
Portland is known for its mild climate and beautiful natural surroundings, but the city has felt nature's fury during its 170 year history. From a downtown submerged in water, to a waterfront in flames, to a city immobilized by ice and snow, explore how Portland residents have survived and recovered from natural disasters.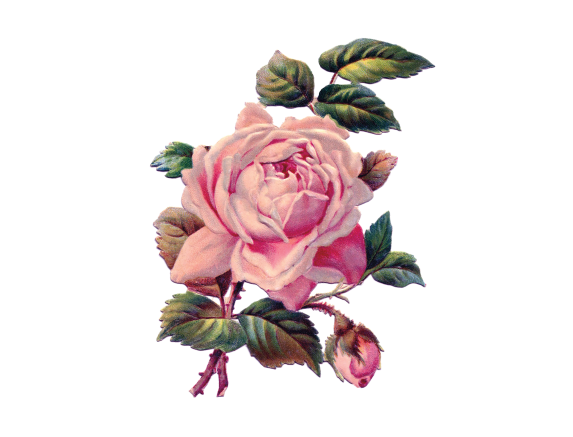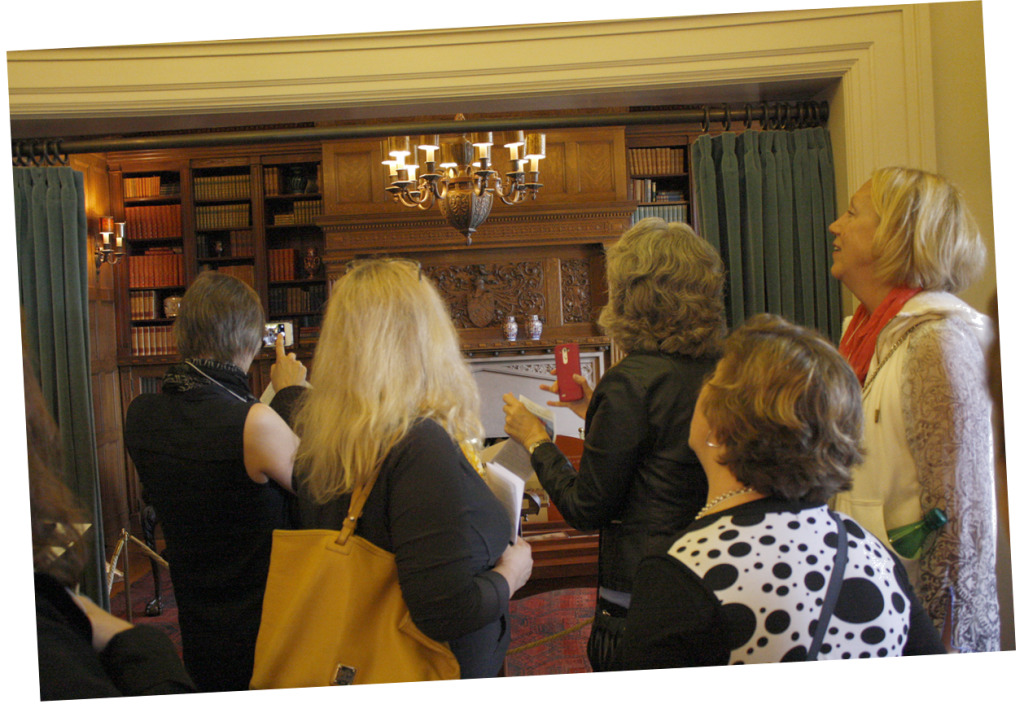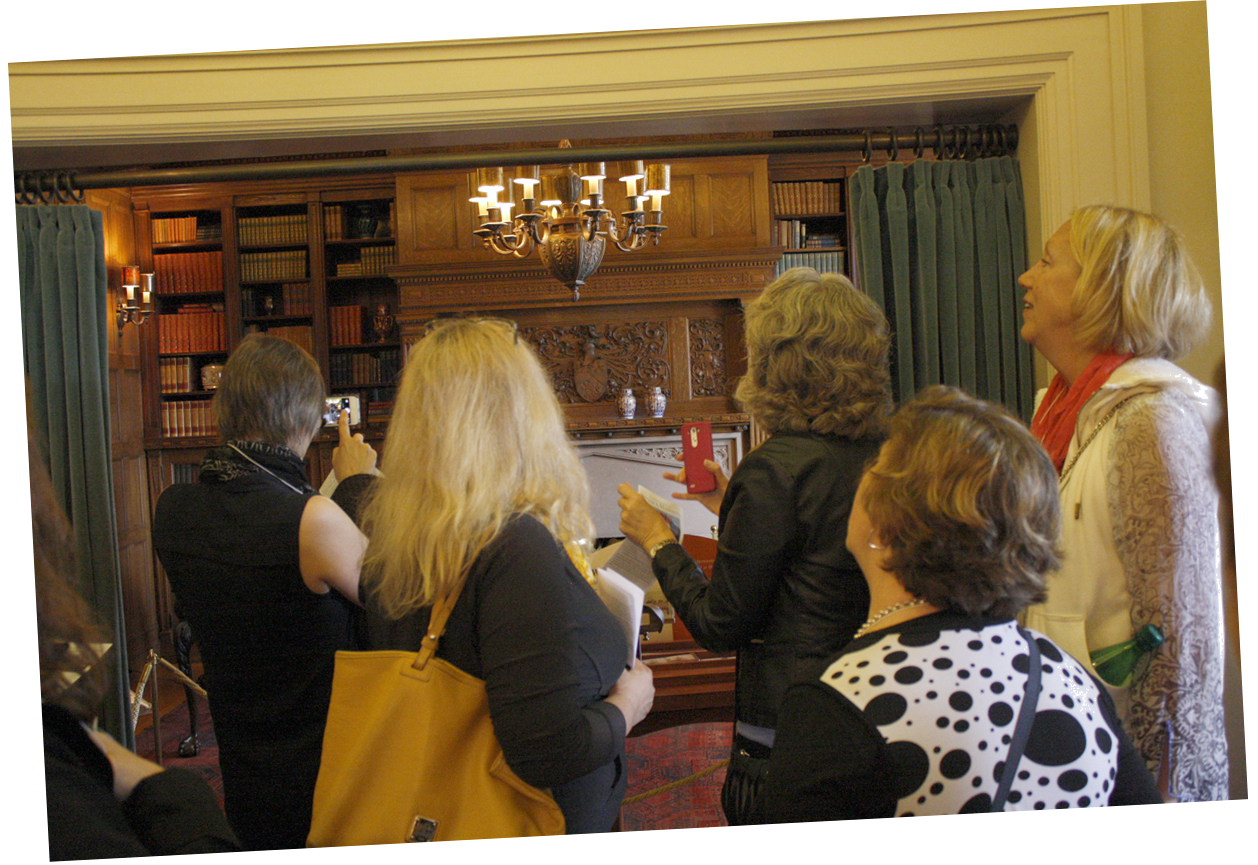 Become a member today for unlimited free admission, discounts on special events, invitations to our members-only exhibit preview parties, and more!