Hands-On Harp Demonstration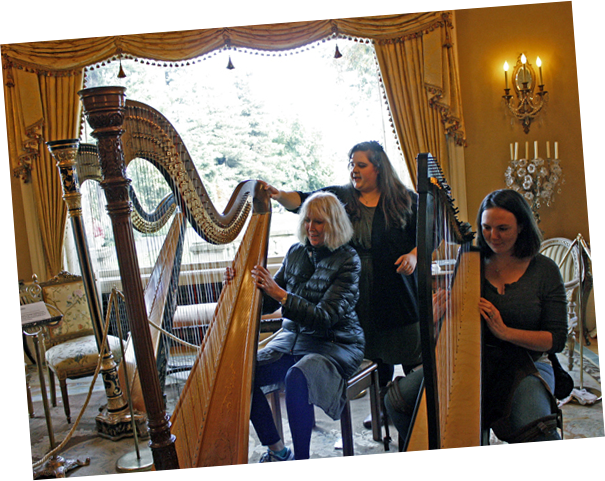 DATES  Apr. 7 & 8
TIME  1pm–3pm
ADMISSION  Free with Pittock Mansion admission
The circa 1900 concert harp in the Music Room is a favorite of Pittock Mansion visitors. But what kinds of harps are there, what do they sound like, how do you play them?
Join us to discover the harp in a hands-on music experience with local harpist Misty Williams. Visitors will learn about different types of harps, listen to harp techniques, and pluck the strings of a harp themselves!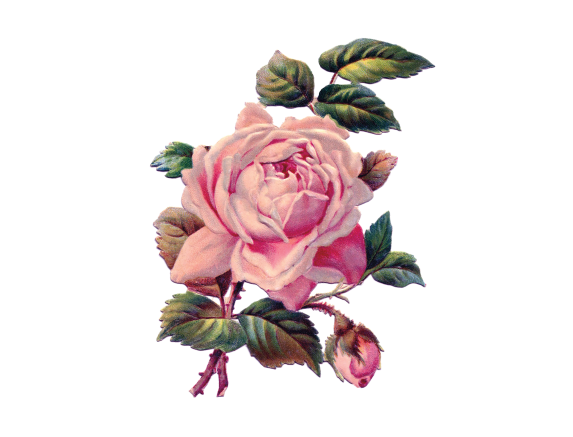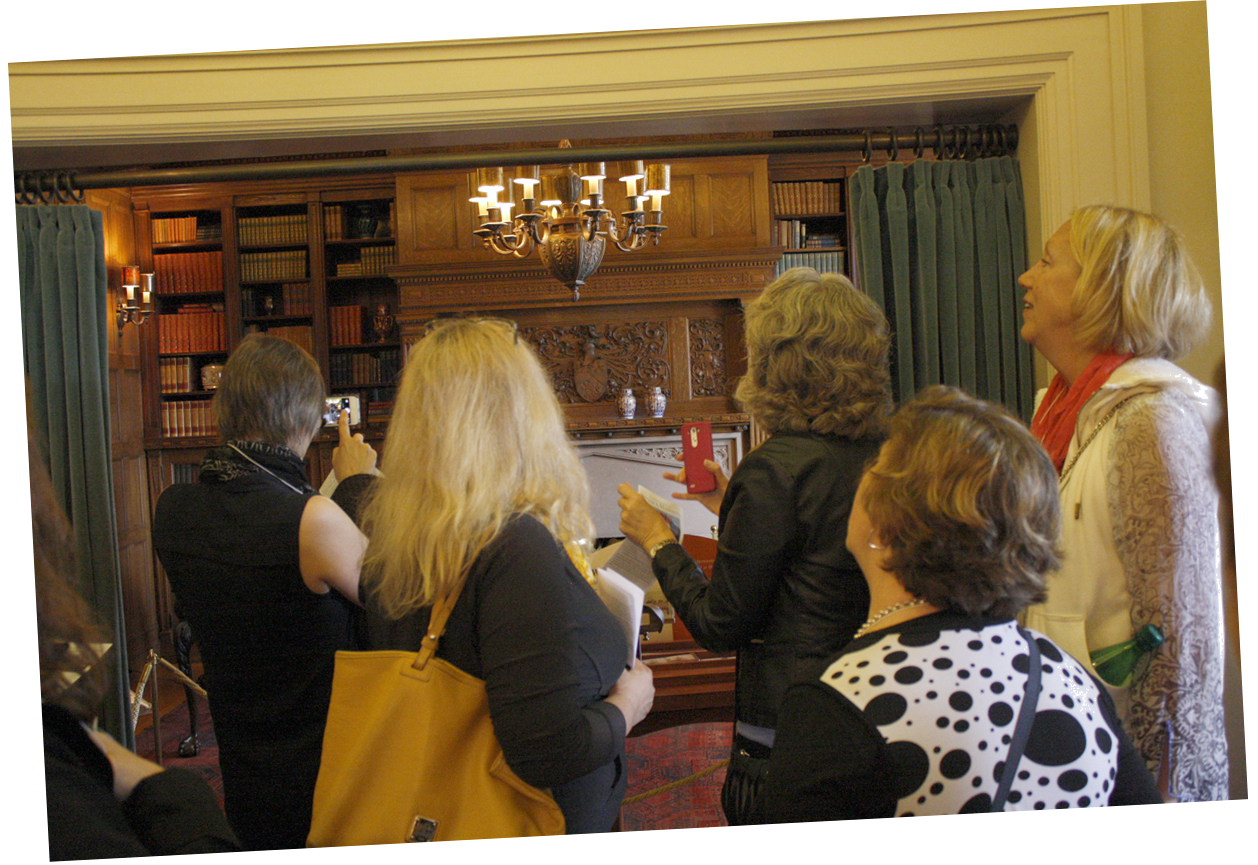 Become a member today for unlimited free admission, discounts on special events, invitations to our members-only exhibit preview parties, and more!