Host your next event in a classic, elegant atmosphere!
Available only to organized community and business groups. No private personal events such as weddings, birthday parties, or anniversaries.
Seated event limited to 50 people. Standing event limited to 250 people.
Available between 6:00 pm – 10:00 pm.
The opportunity to host your private event at the mansion is only available to Corporate Gold level memberships. The cost to host your event is included in the annual memberships dues of $1500 which includes all the other benefits of membership such as passes and special invitations to Pittock Mansion events.
The agreement must be signed and submitted along with the non-refundable deposit in order to reserve a date. Download the agreement.
Organizations must use an approved caterer from the following list:
Art of Catering (503) 231-8185
Artemis Foods (503) 233-8539
Claeys' Catering (503) 647-1987
De Angelos Catering (503) 620-9020
Elephant's Deli (503) 224-3955
Food in Bloom (503) 223-6819
Jake's Catering (503) 241-2125
Mezzaluna Fine Catering  (503) 442-1111
Simpatica (503) 235-1600
Vibrant Table (503) 297-9635
Wilf's Restaurant (503) 223-0070
Corporate members are responsible for providing entertainment. A grand piano is available.
Available at no additional charge: 50 chairs, 5 round 60″ tables, 2 round 30″ tables, and 4 rectangular 36″x72″ tables.
Pittock staff will be present during all events.
Please contact Pittock Mansion Development Manager, Eva Aigner, at 503-823-1651 or eaigner@pittockmansion.com for more details.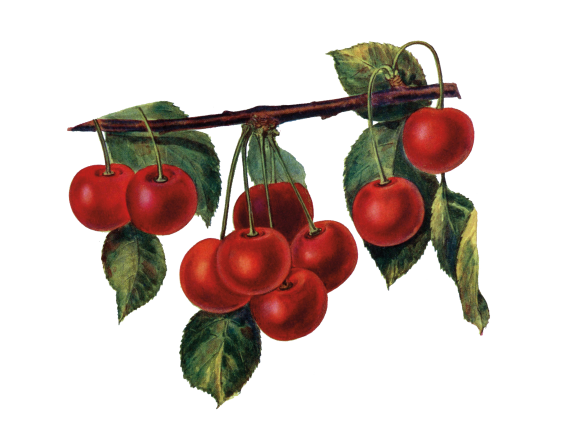 Curabitur blandit tempus porttitor donec.