When Henry Pittock and his future wife Georgiana Burton arrived, separately, by wagon trains in the 1850s, Portland was a muddy village, isolated from the rest of the United States and the world.

WHO WE ARE
Pittock Mansion is a historic house museum in Portland, Oregon operated by Pittock Mansion Society in collaboration with Portland Parks & Recreation.
Pittock Mansion Society is a 501(c)(3) non-profit organization. The mission of the Pittock Mansion Society is to inspire understanding and stewardship of Portland history through Pittock Mansion, its collections, and programs.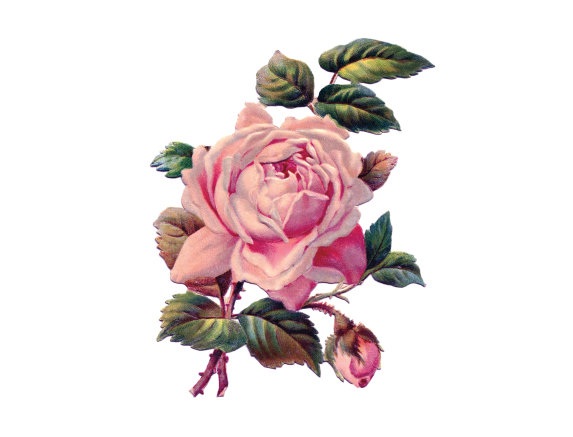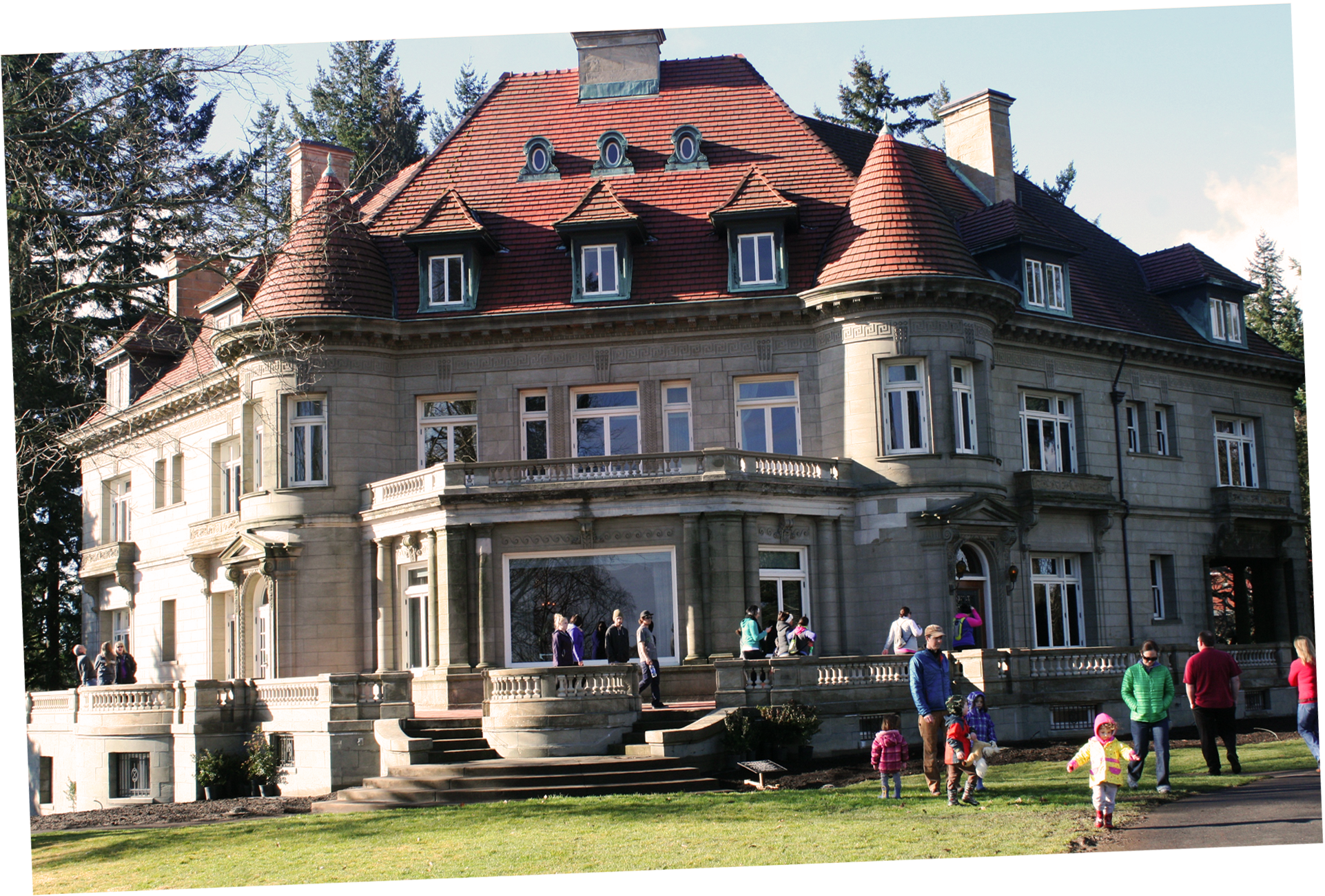 YOUR SUPPORT MATTERS
Pittock Mansion is a 501(c)(3) nonprofit organization and is here today because of the support of people like you.