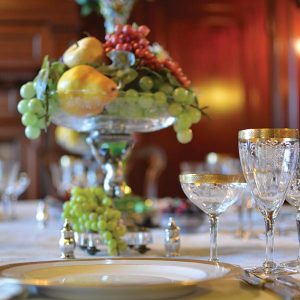 EXHIBIT
ON VIEW THROUGH NOVEMBER 11
10AM–5PM
Dining in the Gilded Age
Explore the gadgets used to prepare foods and feasts circa 1900 and the specialized china and silverware used to serve them. As cooks and hostesses responded to a new abundance of tableware, tools, utensils, and foodstuffs, American dining customs reached elaborate new heights, unmatched before or since.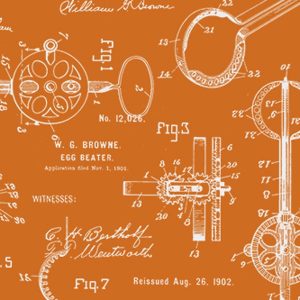 HANDS-ON HISTORY
OFFERED THROUGH NOVEMBER 11
based on volunteer availability
Kitchen Gadgets and Gizmos
Try out the kitchen gadgets that were used to prepare food and feasts circa 1900. With a little help from Play-Doh, visitors will get a feel for what it was like to use some of the innovative tools behind those elaborate Gilded Age dinners.
MUSIC IN THE MANSION
AUGUST 1–31
WEDNESDAYS & FRIDAYS
10:30AM–12:30PM
based on volunteer availability
Summer Piano Music Series
Join us for live piano music in the Music Room. Local volunteer musicians will play the 1887 Steinway grand piano that Henry Pittock's children and grandchildren played.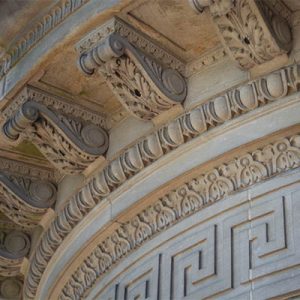 SPECIAL TOUR
AUGUST 11
11:30AM–2PM
Non-members $14
Members $4
Immerse Yourself in Architecture
Discover the architectural significance of Pittock Mansion inside and out during this one-hour tour. Explore the materials used to build the home, and how the expertise of architect Edward Foulkes helped make Pittock Mansion a traditional yet modern home in 1914.
Purchase tickets on site or by calling 503.823.3624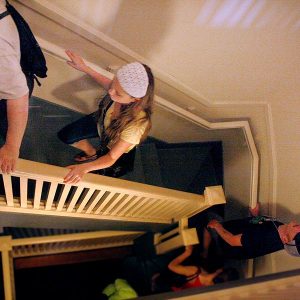 SPECIAL TOUR
AUGUST 25
Tours run every hour from 10AM to 3PM
Non-members $19
Members $7
The Behind the Scenes Tour is not recommended for children under 14.
Behind the Scenes
Have you ever wondered "What's behind that door?" while visiting Pittock Mansion?
On Behind the Scenes Tours, tour guides lead small groups through areas of the Mansion not ordinarily open to the public including basement passages, the boiler room, the Otis elevator machine room, third floor servants' quarters, Henry Pittock's private den, and more!
Purchase tickets on site or by calling 503.823.3624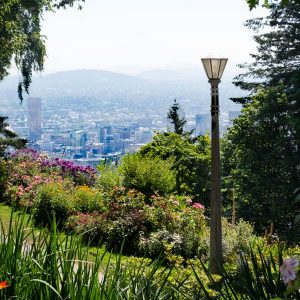 OSU MASTER GARDENERS PRESENTS
AUGUST 25
11AM–2PM

Garden Tours
Featuring new perennial beds and roses. OSU Master Gardeners will lead tours and answer questions on the second and fourth Saturdays of the month through September. Thirty-minute strolls focus on plants and garden areas while providing a glimpse into the Pittocks' contributions to Portland's gardens.
EXHIBITS
In addition to the permanent collection on display throughout the Mansion and Gate Lodge, Pittock Mansion's rotating exhibits allow visitors to delve deeper into local history.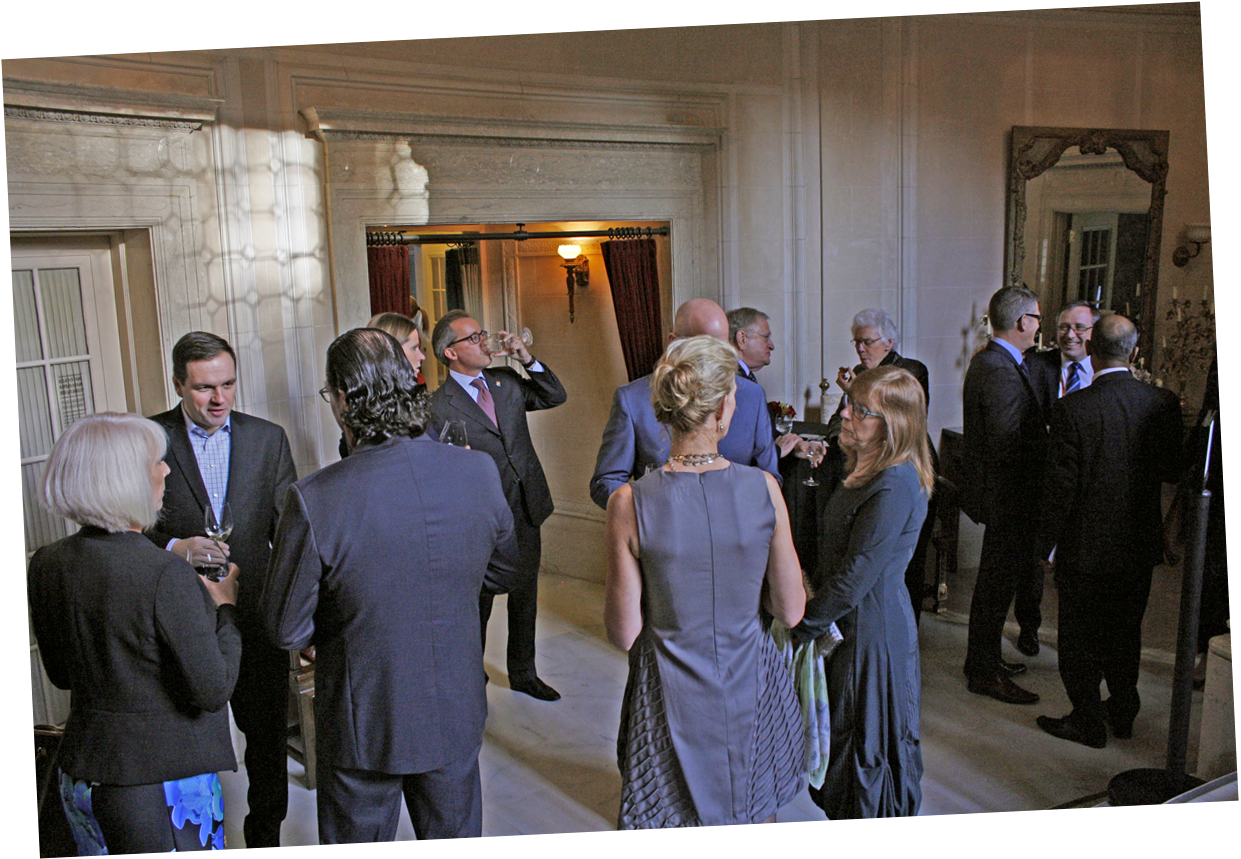 As a benefit of Corporate Membership, businesses are allowed to host a one-time event based on availability and subject to approval.