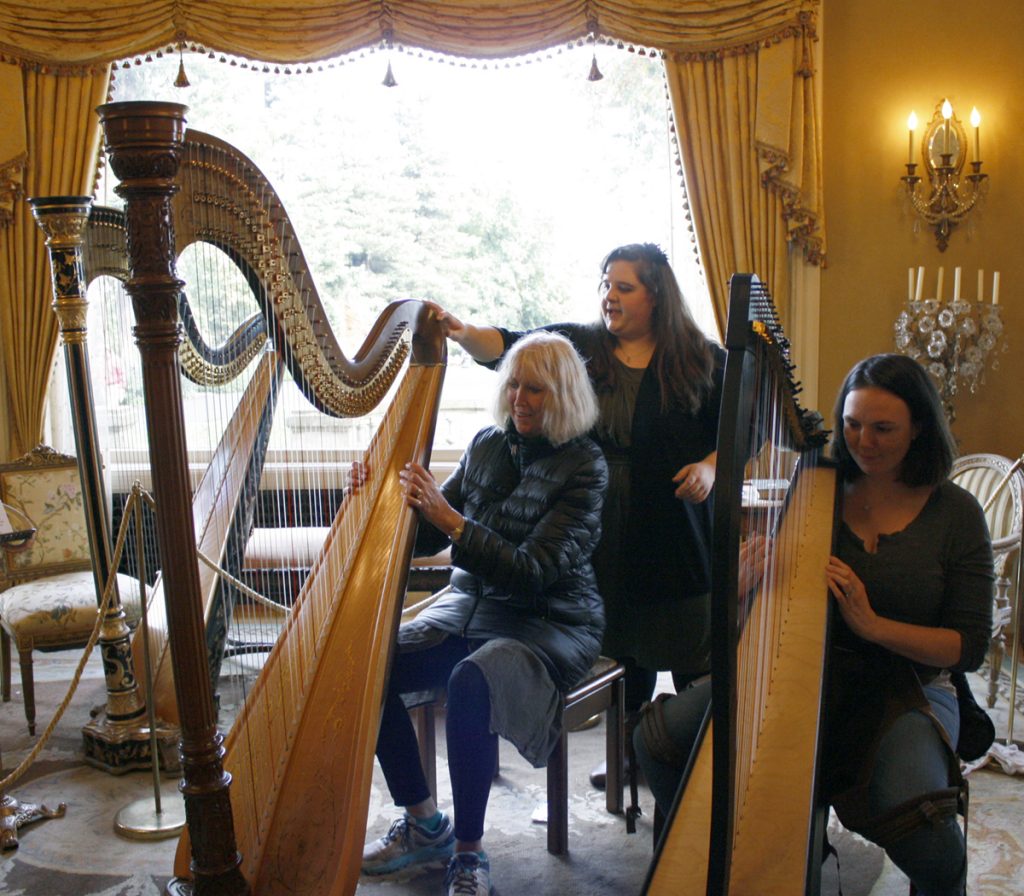 Hands-On Harp Demonstration
Discover the harp in a hands-on music experience.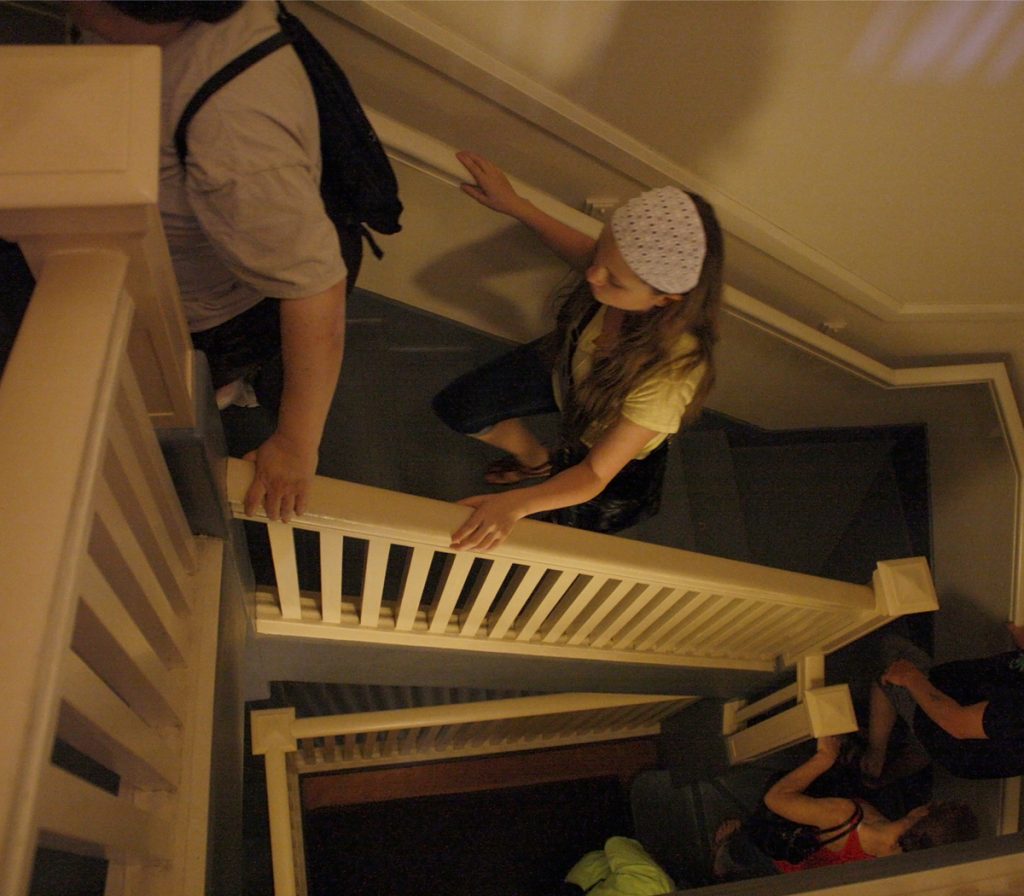 Behind the Scenes Tour
See areas of the Mansion not ordinarily open to the public including the original furnace room, elevator machine room, and third floor.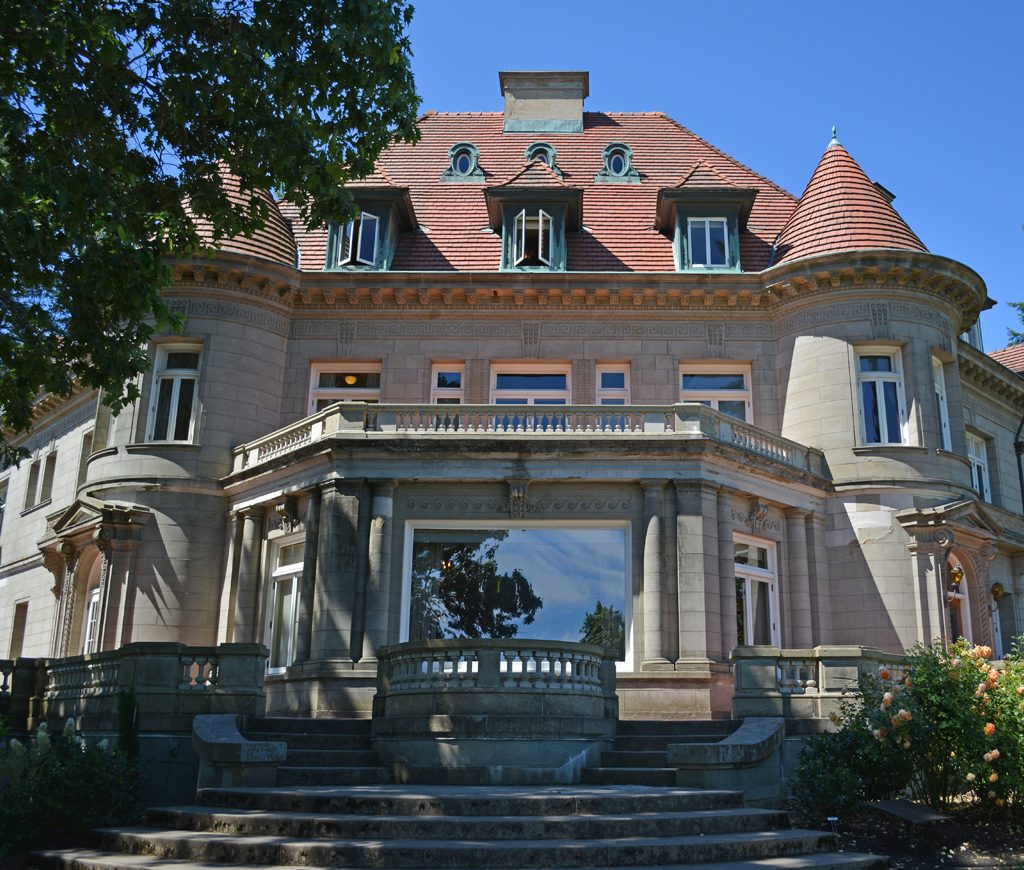 Immerse Yourself in Architecture Tour
Learn more about the architecture of Pittock Mansion, inside and out.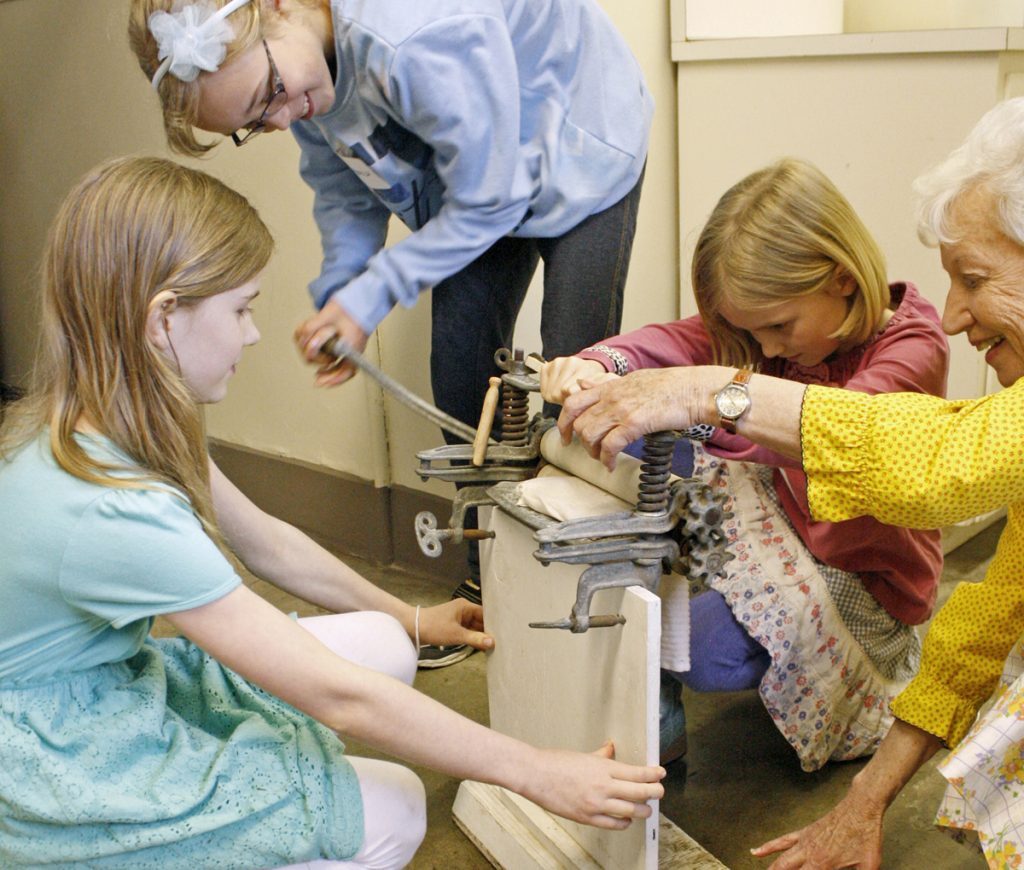 Day Camp for Kids: Life in 1914
Go back in time and behind the scenes to experience what life was like 100 years ago.
In addition to the permanent collection on display throughout the Mansion and Gate Lodge, Pittock Mansion's rotating exhibits allow visitors to delve deeper into local history.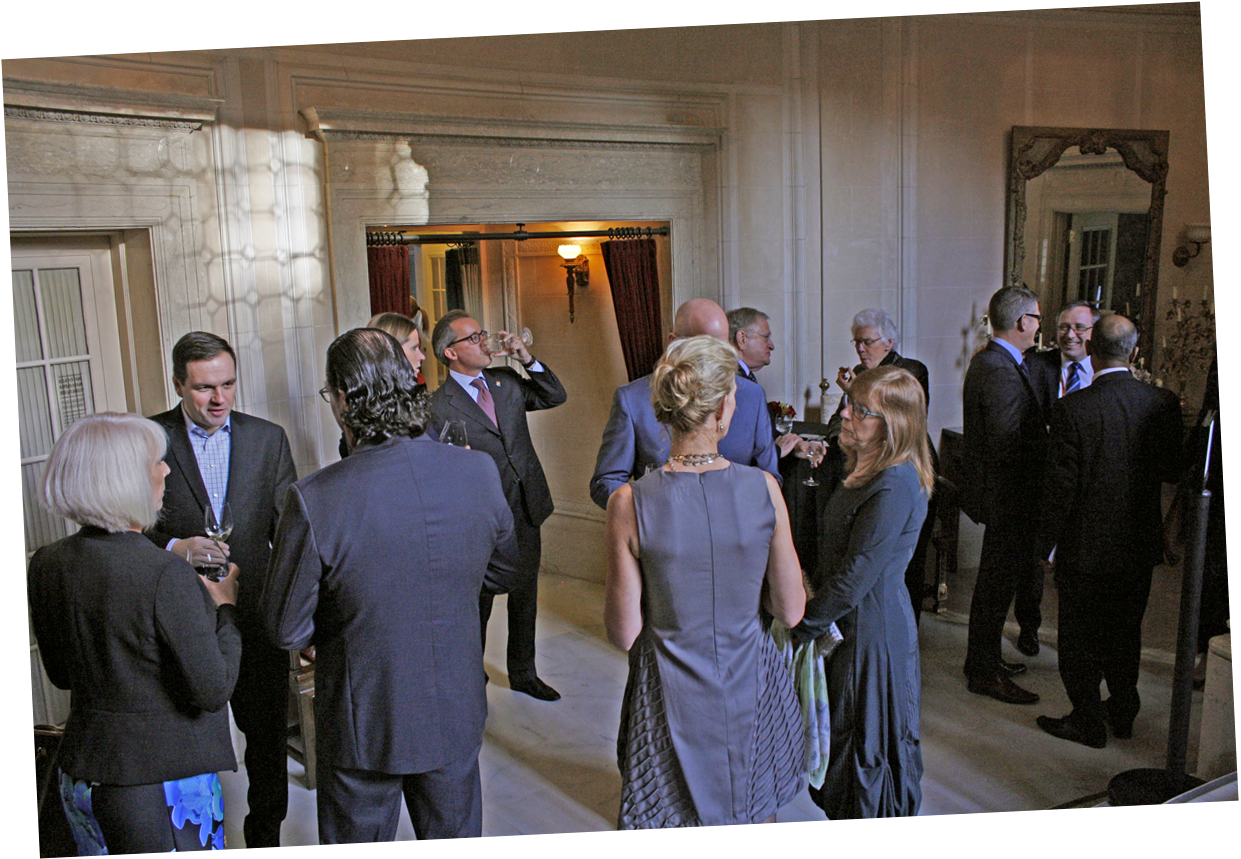 As a benefit of Corporate Membership, businesses are allowed to host a one-time event based on availability and subject to approval.