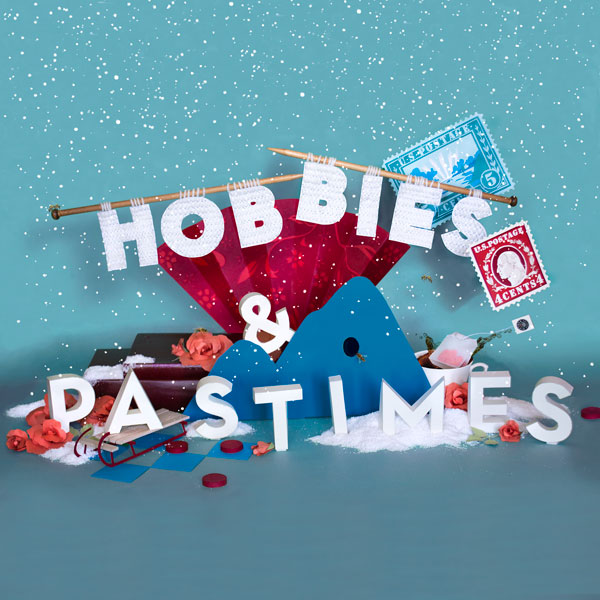 A PITTOCK MANSION CHRISTMAS
ON VIEW NOVEMBER 19–DECEMBER 31
10AM–4PM
Closed Thanksgiving and Christmas Day

HOBBIES AND PASTIMES
From opera to knitting to beekeeping, this year's Pittock Mansion Christmas will highlight some familiar and not-so-familiar hobbies and pastimes. See the Mansion in a whole new light as volunteer decorators creatively transform rooms into a hobbies and pastimes holiday extravaganza.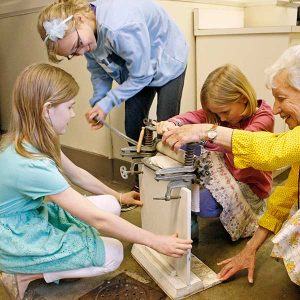 DAY CAMP FOR KIDS
TUESDAY, MARCH 26
WEDNESDAY, MARCH 27
TUESDAY, JULY 15
WEDNESDAY, JULY 16
9AM–12:30PM
Regular Price $35

LIFE IN 1914
Day Camp for Kids: Life in 1914 is an entertaining and educational half-day program for children ages 8–12. Campers go back in time and behind the scenes to experience what life was like 100 years ago through engaging, hands-on activities.
The day begins with a tour of Pittock Mansion's 23 treasure-filled rooms and areas not ordinarily open to the public like the servants' quarters and basement. Campers then try their hand at turn-of-the-century skills, like how to do laundry without a washing machine, and how to write
with old-fashioned dip pens!
Reservations required. To make a reservation call 503.823.3624.
EXHIBITS
In addition to the permanent collection on display throughout the Mansion and Gate Lodge, Pittock Mansion's rotating exhibits allow visitors to delve deeper into local history.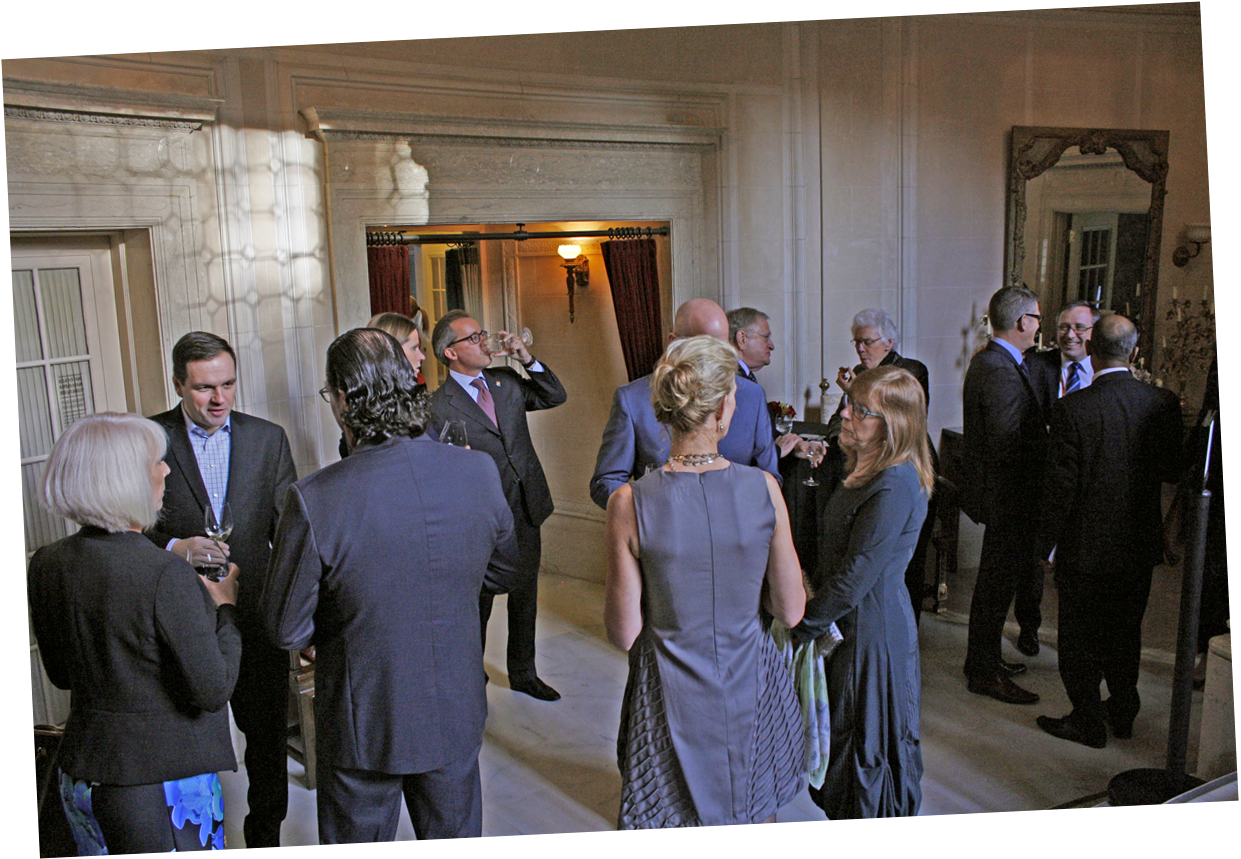 As a benefit of Corporate Membership, businesses are allowed to host a one-time event based on availability and subject to approval.