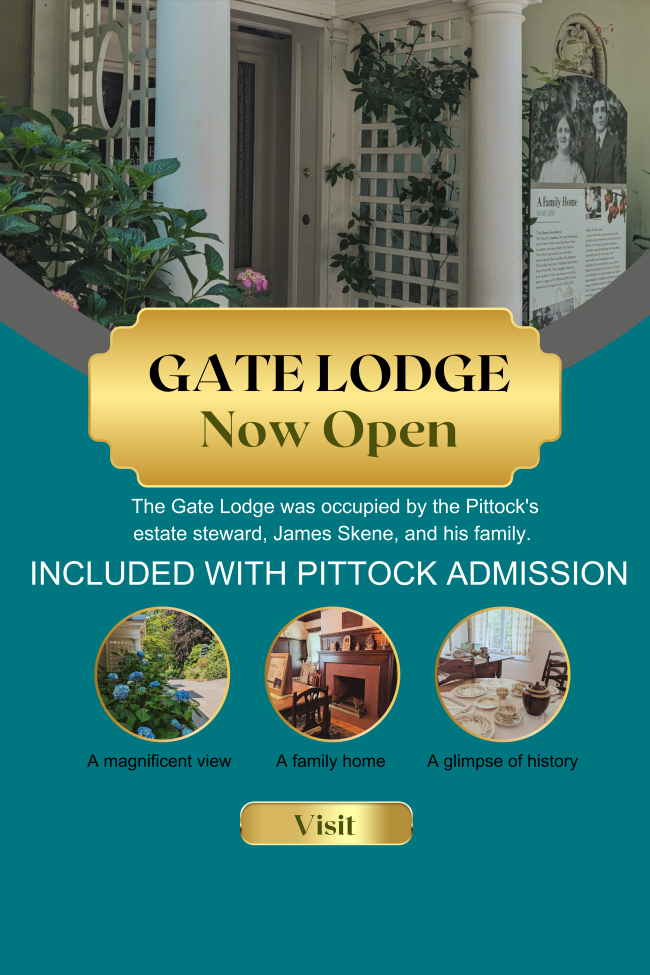 A FAMILY HOME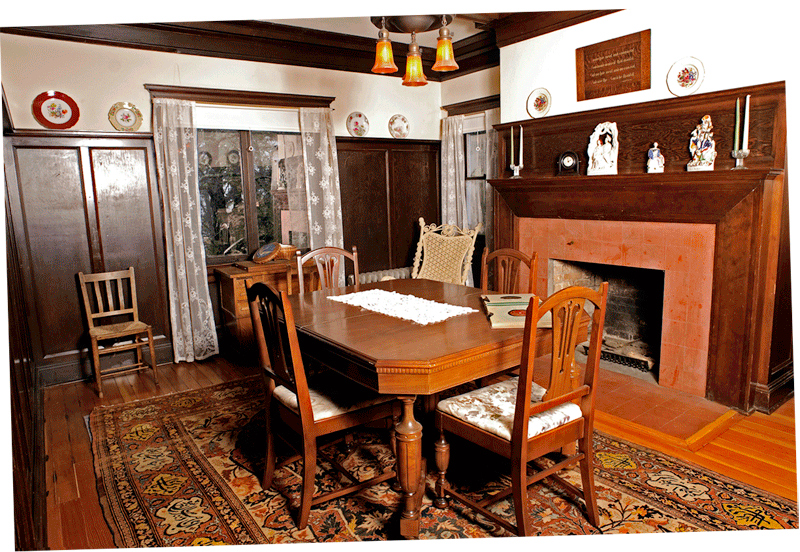 The Gate Lodge is an Italianate-style craftsman home built of reinforced concrete with a stucco exterior and clay tile roof. Its 2,400 square feet is spread across four floors connected by a central staircase. As its name suggests, the Gate Lodge sits next to what was the original gated roadway leading up to the Mansion.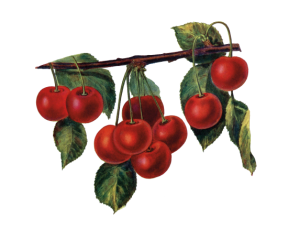 PERKS OF THE JOB
The Gate Lodge was first occupied in 1914 by the Pittocks' chauffeur and his wife. After they moved out, the estate steward James Skene and his wife, Marjory, moved in. The couple had one daughter, Marjorie, who grew up on the Pittock estate. After the Skenes moved out in 1953, the Gate Lodge remained largely empty, unheated, and plagued with leaks in until the City of Portland and the Pittock Mansion Society partnered to restore the building in the 1970s.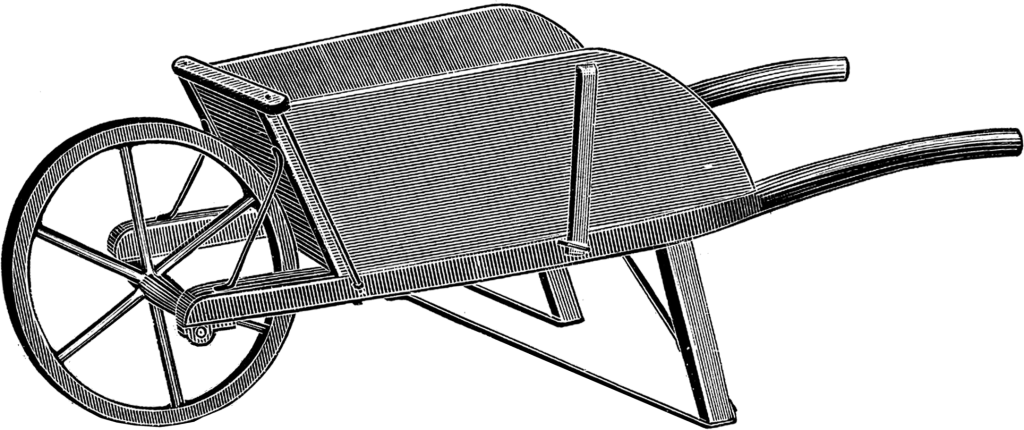 TELLING THE SKENE'S STORY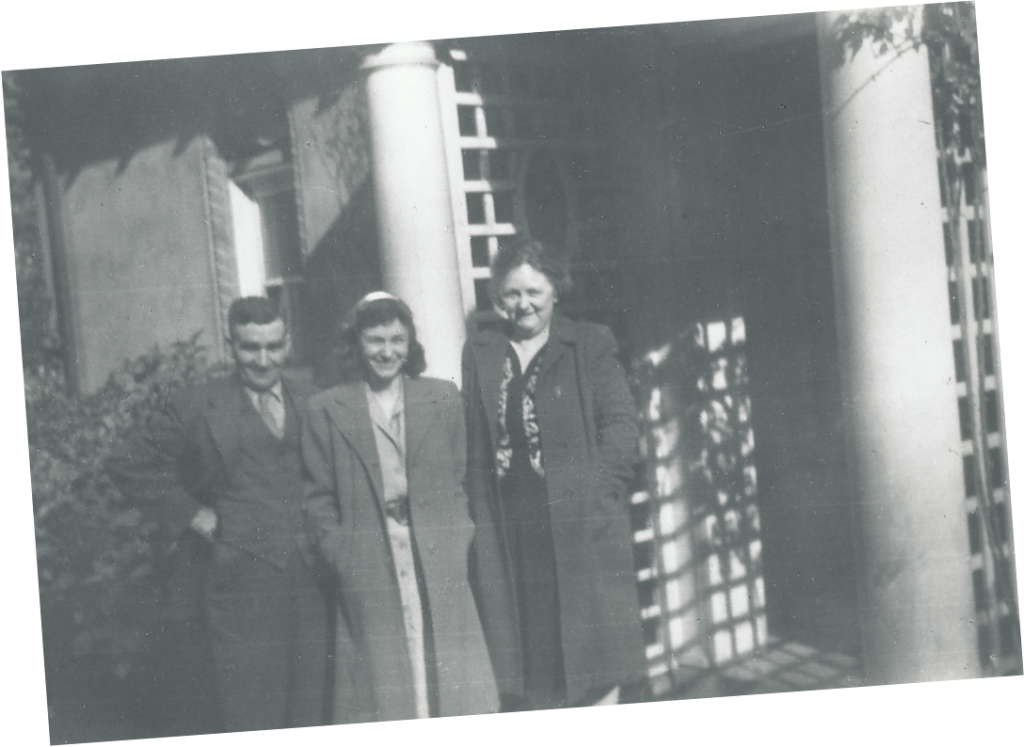 In the 1980s and 90s, the Gate Lodge was used as a tea room first by the Junior League of Portland and then by caterers. In the early 2000s, the Society restored the Gate Lodge and turned it into a historic house museum. With the help of original resident Marjorie Skene, the Gate Lodge was transformed back to how it looked in the 1930s and 40s. Marjorie advised on historic colors, furniture, and fabrics, and she and her family donated original furnishings and household items.