Make a Gift of Stock to Pittock Mansion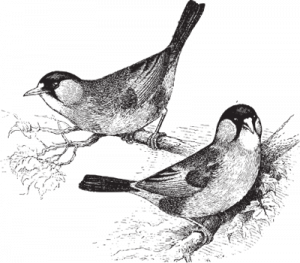 Stock donations enable Pittock Mansion to pursue the vision of Pittock 2.0, to transform the historic house museum into a dynamic cultural organization poised for continued growth and vitality.
Making a Stock Donation
By making a charitable gift of stocks or securities you may be able to reduce or eliminate capital gains taxes and take a charitable deduction in the amount of the fair market value of the transfer. In addition, you may be able to increase the impact your gift has on the vision of Pittock Mansion.
Be sure to seek the advice of your financial or legal advisor. As part of making a gift of stock, please notify Pittock Mansion's Development Team by reaching out to Lena Toney, our Manager of Development and Membership Services. We want to be able to watch for your gift and to acknowledge your gift appropriately. Lena can be reached at 971-383-3829 or development@pittockmansion.org
Stock Transfer Information
KIS Brokerage
Account number: HT1-081511
Key Investment Services 1-888-547-2968
Fund: Pittock Mansion Society
Pittock Mansion is a 501(c)(3) nonprofit organization. Your contribution is tax-deductible to the extent allowed by law. Federal Tax ID Number: 93-0576289