Portland's Finest
Historic House Museum
VANPORT: A SURGE OF SOCIAL CHANGE
Vanport: A Surge of Social Change is a Vanport Mosaic exhibit developed in collaboration with Pittock Mansion.
Photo courtesy of Oregon Historical Society.
OUR HISTORY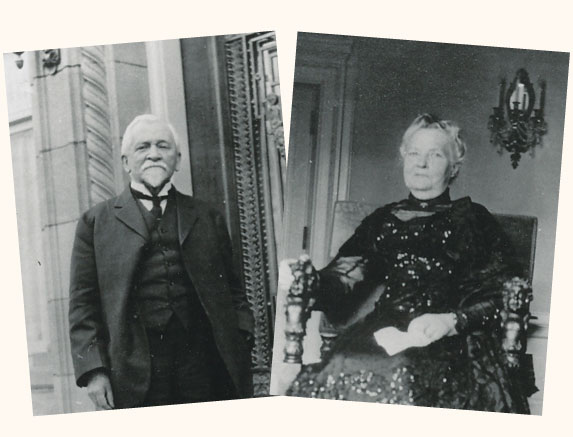 Built in 1914, Pittock Mansion tells the story of Portland's transformation from pioneer town to modern, industrialized city through the history and legacy of one its most influential families.

PLAN YOUR VISIT
HOURS
Regular Hours
10am–4pm
opens at noon on Tuesdays
Summer Hours (June–Labor Day)
10am–5pm
opens at noon on Tuesdays
Closed Thanksgiving, Christmas,
and January maintenance days
ADMISSIONS
Members: FREE
Adults: $12
Seniors (65+): $10
Youth (ages 6–18): $8
Children (under 6): FREE
HOURS
Regular Hours
10am–4pm
opens at noon on Tuesdays
Summer Hours (June–Labor Day)
10am–5pm
opens at noon on Tuesdays
Closed Thanksgiving, Christmas,
and January maintenance days
ADMISSIONS
Members: FREE
Adults: $12
Seniors (65+): $10
Youth (ages 6–18): $8
Children (under 6): FREE
PITTOCK MANSION CHRISTMAS
November 2021
10AM–4PM
Adults $13 / Members free
CRITTERS MAKE MERRY