Make a Gift of Support Today
YOUR SUPPORT MATTERS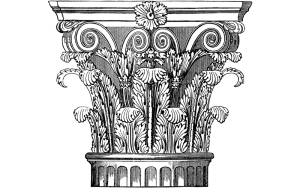 By supporting Pittock Mansion, you play a vital role in telling the story of Portland and inspiring the community to engage and connect. Portland's transformation from "stumptown" to a modern city comes alive through the Pittock Mansion, its collections, and educational programs. But, most importantly, our story comes alive through you.
Show your support today!
MEMBERSHIP
As a member of Pittock Mansion, you help expand the ways the Mansion serves the community and ensure the legacy of this iconic landmark. You will also enjoy a wide variety of benefits, including free admission, guest passes, invitations to member events, discounts, and more. All members support understanding and stewardship of Portland history through Pittock Mansion, its collections, and programs.
Become a part of the Pittock Mansion community today!
OTHER WAYS TO GIVE
CORPORATE
DONATION
Show your support for local arts & culture
VOLUNTEER
Help us bring history to life
CORPORATE DONATION
Show your support for local arts & culture
VOLUNTEER
Help us bring history to life