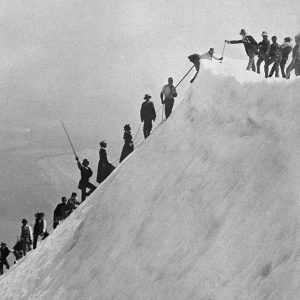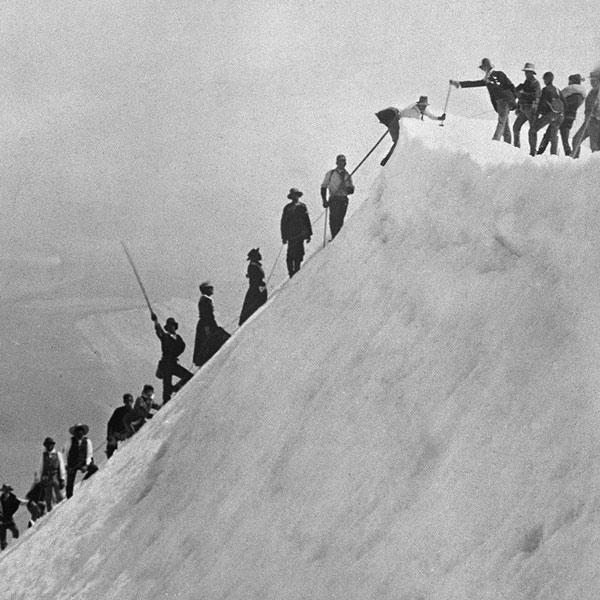 EXHIBIT
On view March 1, 2022 through July 3, 2022
Free with admission

The Thrill of the Climb: The Pittocks and Early Mountaineering in Oregon
Henry Pittock, along with his daughters Kate and Lucy, were avid mountaineers. They climbed several peaks in the area as members of the Mazamas, a Portland alpine club that is one of the oldest in the country. The Thrill of the Climb explores the Pittock family's love of the sport and the early history of mountaineering in Oregon. From clothes to boots to sun protection, discover what it was like to climb a mountain in the late-19th and early-20th centuries, and how the Mazamas continue the adventure today.
George E. Williams, Cooper Spur Party (1894)
Mazama Library & Historical Collections
Watch the virtual opening for The Thrill of the Climb: The Pittocks and Early Mountaineering in Oregon here. Mathew Brock, Mazama Library and Historical Collections Manager, discusses Henry Pittock's climbing career, the early history of the Mazamas, and mountaineering at the turn of the 20th century.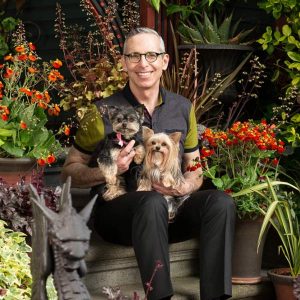 LECTURE & BOOK SIGNING
Monday, May 16
6–7PM
Doors open at 5:30PM
Free 

Private Gardens of the Pacific Northwest
Join author Brian Coleman as he talks about his book Private Gardens of the Pacific Northwest—a stunning visit to 20 lush private gardens. These sprawling estates, small sanctuaries, and artful retreats capture the natural beauty of the verdant Pacific Northwest, each one splashed with hints of boldness, modernity, artistry, and exquisiteness. You will leave inspired by the Northwest's natural beauty and with ideas for your own garden.
A book signing will follow after the program and books will be available for purchase onsite.
Space is limited.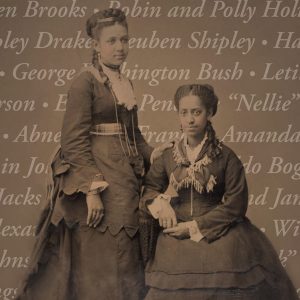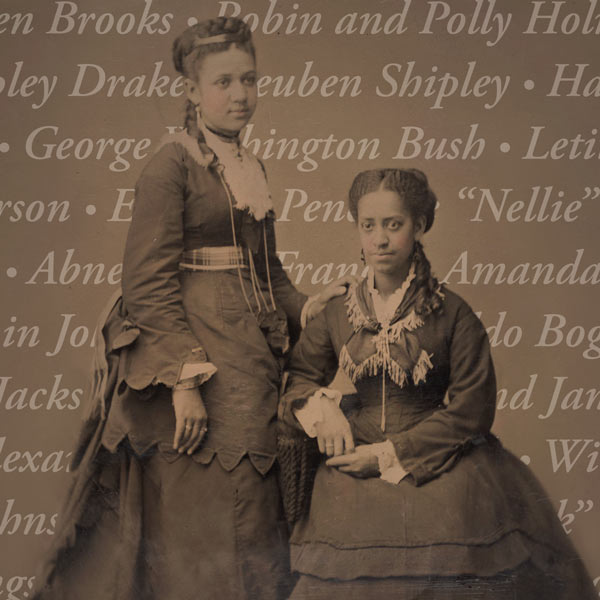 UPCOMING EXHIBIT
On view July 19, 2022 through November 13, 2022
Free with admission

Black in Oregon: 1840–1870
Oregon Black Pioneers' travelling exhibition Black in Oregon: 1840–1870 highlights some of the Black individuals and families who came to Oregon during the years of legalized racial exclusion, when the provisional and territorial governments of Oregon explicitly barred Blacks from residency and all legal protections. These Black pioneers risked everything to build a better life for themselves and their families in Oregon and helped lay the foundation for the state's future Black communities.
Portrait of Louisa T. Flowers (right) and unidentified woman, c. 1880-1900. (Oregon Historical Society)
Read our program policies here.
EXHIBITS
In addition to the permanent collection on display throughout the Mansion and Gate Lodge, Pittock Mansion's rotating exhibits allow visitors to delve deeper into local history.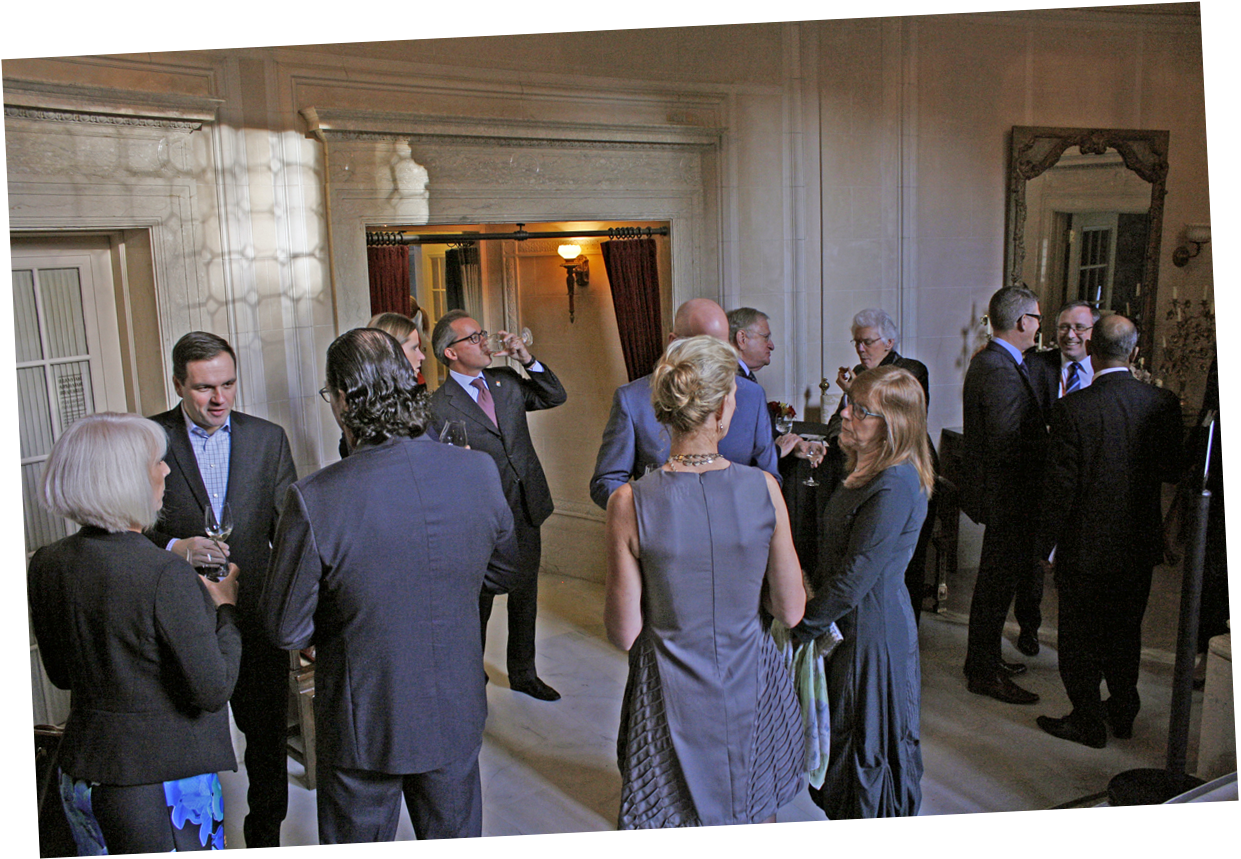 As a benefit of Corporate Membership, businesses are allowed to host a one-time event based on availability and subject to approval.