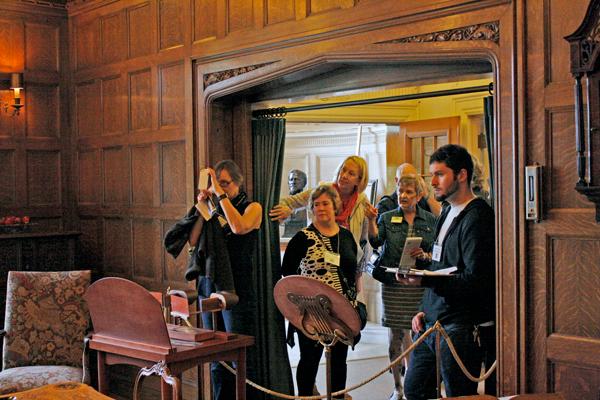 Behind the Scenes Tours
GUIDED TOUR
Multiple Times
$22 for General Admission
$7.50 for Members
Pittock Mansion was a marvel of its day, built with technologically advanced features for its time that are not all visible during normal operating hours. Visitors have the chance to view behind closed doors at the Mansion on this intimate docent-led tour, as well as learn historical details about this unique home. Book your tickets now as space is limited to 10 people per tour.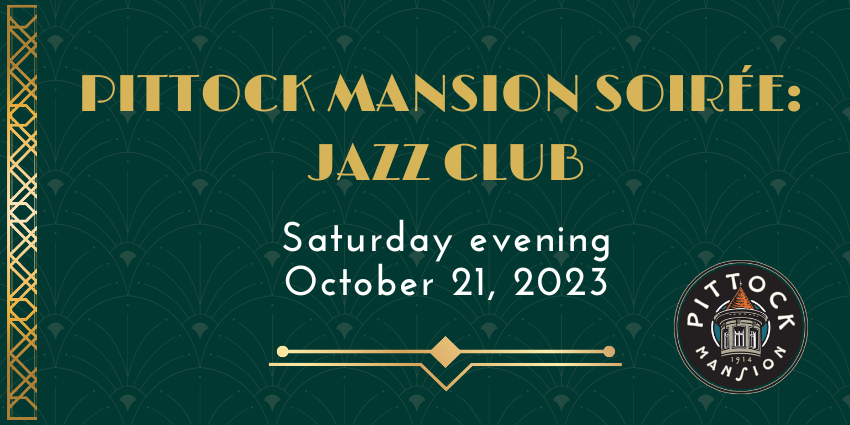 FUNDRAISER EVENT
Canceled
We have made the difficult decision to cancel the fundraiser at the Pittock Mansion on Oct. 21. There have been a variety of obstacles to the planning of this event and more time is needed in order for it to be the success we all want it to be.
We appreciate your willingness to support Pittock Mansion and again extend our apologies for the need to cancel.
Read our program policies here.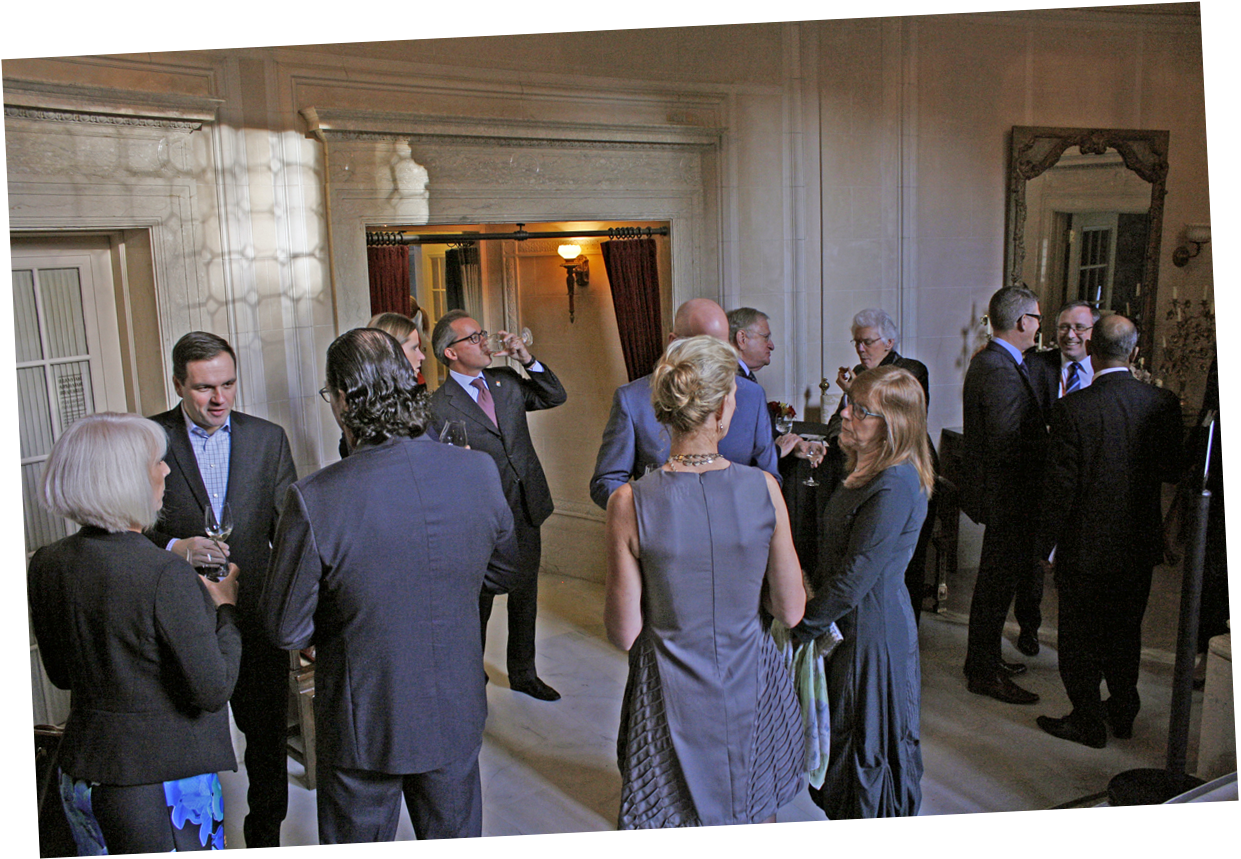 As a member of Pittock Mansion, you help expand the ways the Mansion serves the community and ensure the legacy of this iconic landmark. All members support understanding and stewardship of Portland history through Pittock Mansion, its collections, and programs.
EXHIBITS
In addition to the permanent collection on display throughout the Mansion and Gate Lodge, Pittock Mansion's rotating exhibits allow visitors to delve deeper into local history.