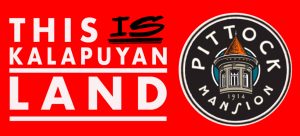 EXHIBIT
On view February 1, 2023
Free with admission
This IS Kalapuyan Land at Pittock Mansion
This IS Kalapuyan Land at Pittock Mansion is an exhibition of contemporary Indigenous artworks alongside a selection of historical panels curated by Steph Littlebird (Grand Ronde, Kalapuya, Chinook). The original version of This IS Kalapuyan Land was created in 2019 by Littlebird in collaboration with Five Oaks Museum. In developing This IS Kalapuyan Land, Littlebird adapted a previous inaccurate and unbiased exhibition about Kalapuyan people put forth by the Washington County Museum in 2008, titled This Kalapuya Land. Her approach included physically redacting and correcting the existing explanatory panels, continuing to display Native belongings and tools from the previous exhibition, and adding a selection of contemporary Indigenous artwork from artists with connections to Kalapuyan land and across Turtle Island, which asserted the current presence and vibrance of Native people. The annotated panels were augmented with historical input from David G. Lewis, PhD, a preeminent scholar on Western Oregon tribes. This IS Kalapuyan Land at Pittock Mansion boasts a new collection of contemporary artworks created by Native artists with connections to the Pacific Northwest. 
GUIDED TOUR
Saturday, May 20 & June 17
Multiple Times
$22 for General Admission
$7.50 for Members
Behind the Scenes Tours
Pittock Mansion was a marvel of its day, built with technologically advanced features for its time that are not all visible during normal operating hours. Visitors have the chance to view behind closed doors at the Mansion on this intimate docent-led tour, as well as learn historical details about this unique home. Book your tickets now as space is limited to 10 people per tour.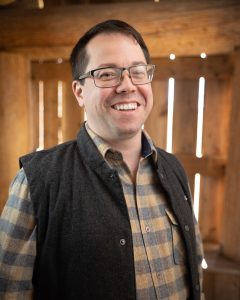 LECTURE
SOLD OUT
Thursday, May 4
6-7:30PM
$10
Advance registration is required

The Portland Basin from a Tribal Perspective
Join David Harrelson, Cultural Resources Department Manager for the Confederated Tribes of Grand Ronde, for a historical introduction to the Indigenous people of the greater Portland area. Their culture and lifeways will be shared with a brief overview of their relations with the United States since the early 1800s until present. This lecture complements our current exhibition This IS Kalapuyan Land. Registration in advance is required as space is limited to 55 guests. 
BIOGRAPHY: David Harrelson is the Cultural Resources Department manager for The Confederated Tribes of Grand Ronde. He is a Grand Ronde tribal member from the Bean- Menard- Sengretta family. He was raised by a mountaineer and grandparents who worked in education and healthcare. Among his lineal Oregon ancestors of recent memory, he counts the owner of a logging company, a mobile butcher, chief of police, and Kalapuya headman. A graduate of Lewis & Clark College with a Bachelor of Arts in history, his research interests include ethnobotany, contact era Pacific Northwest history, and traditional land management through the use of fire. He has worked in the field of cultural resources for over 10 years. Previously, he worked as a wildland firefighter.
Read our program policies here.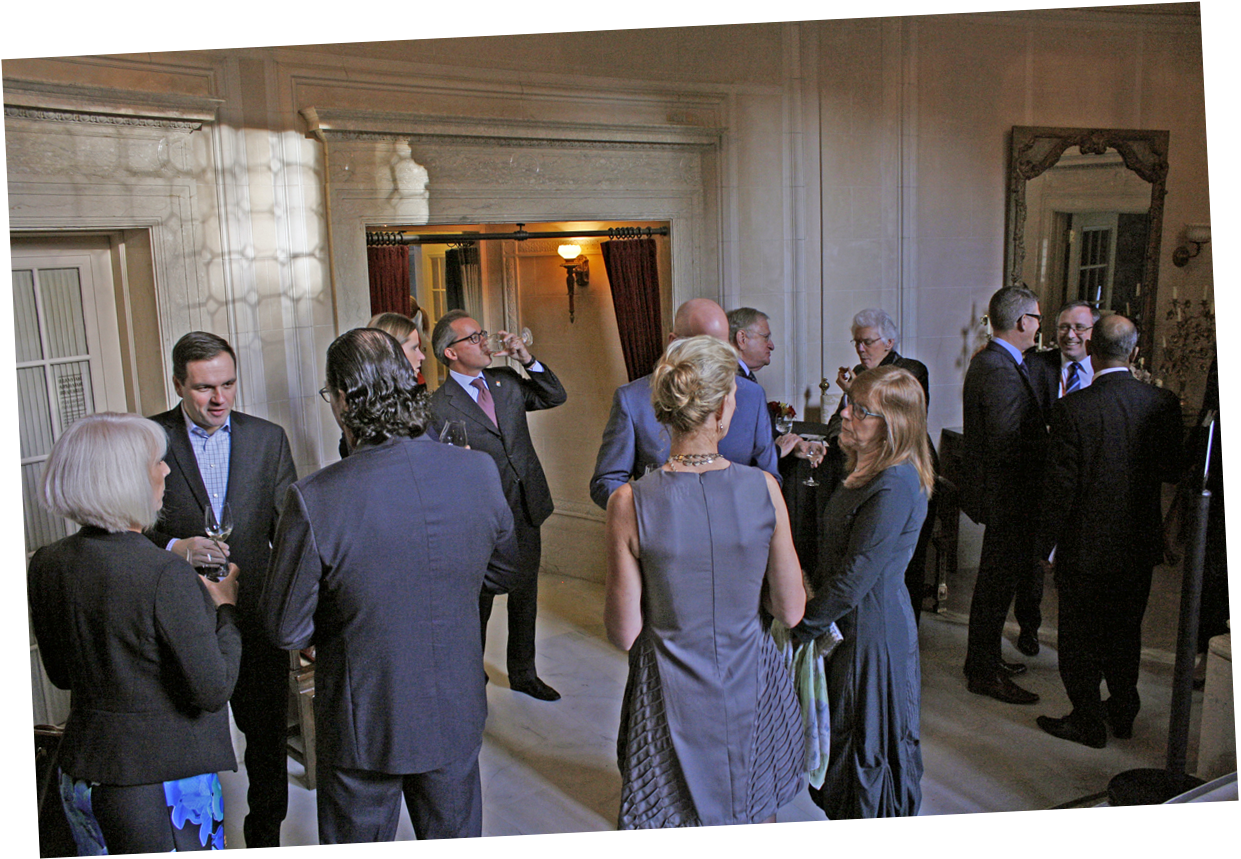 As a benefit of Corporate Membership, businesses are allowed to host a one-time event based on availability and subject to approval.
EXHIBITS
In addition to the permanent collection on display throughout the Mansion and Gate Lodge, Pittock Mansion's rotating exhibits allow visitors to delve deeper into local history.