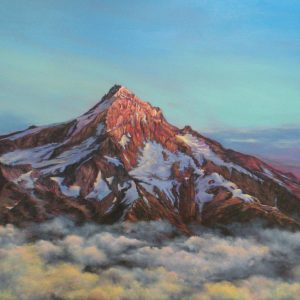 EXHIBIT
On view through November 15, 2020
10AM–4PM
Free with admission
MT. HOOD PERSPECTIVES: COMMUNITY ART SHOW
Mount Hood is a key part of Portland's skyline, seated atop the Cascade Range to the east of the city. Residents and visitors alike look forward to when the clouds part and the mountain is visible, admiring how its snowy slopes vary from hour to hour, season to season. Discover artistic interpretations of this Portland icon by local artists.
Image: Jeanette French, Mount Hood, North Face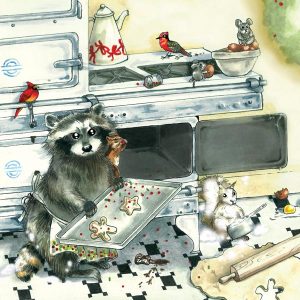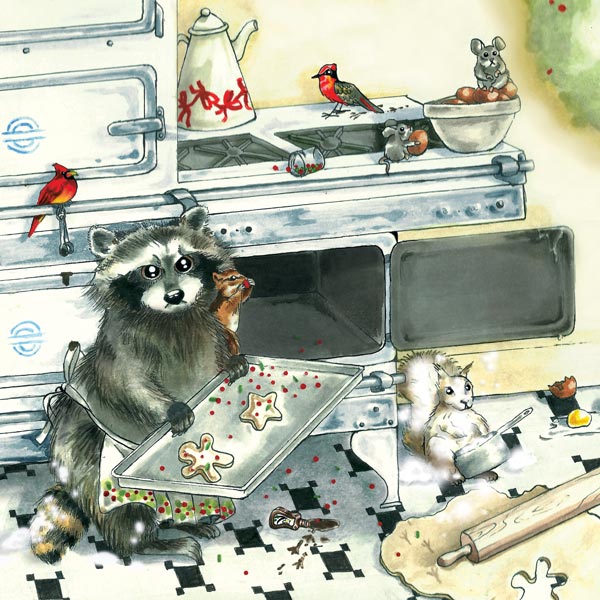 A PITTOCK MANSION CHRISTMAS
On view November 27, 2020
through January 4, 2021
10AM–4PM
Adults $12 / Members free
CRITTERS MAKE MERRY
Pittock Mansion Christmas celebrates the wonderful world of animals with this year's Critters Make Merry exhibit. From reindeer and polar bears to lions and mice and a few in between, volunteer decorators transform the Mansion's rooms into enchanting animal havens.
Tickets for this year's event are limited due to capacity restrictions. All tickets must be purchased online in advance by selecting a date and start time. First timed entry begins at 10am with last timed entry starting at 3:30pm.
Please note: Pittock Mansion Christmas is an event. General admission discounts do not apply. Due to the one-way path through the exhibit, some undecorated rooms and permanent exhibit features will not be viewable. Please review our reopening visitor guidelines before your visit.
EXCLUSIVE MEMBERS EXHIBIT PREVIEW DAY
November 25, 2020
10AM–4PM

Join us for a members-only viewing of this year's Pittock Mansion Christmas exhibit before it opens to the public. The start times are staggered by 30 minutes with the first beginning at 10am and the last beginning at 3:30pm. Tickets are limited.
So we can highlight the decorations along the one-way viewing path, certain permanent Mansion exhibit features will not be viewable.
Tickets are limited by Membership Level and only 20 tickets will be available per each 30-minute time slot due to capacity restrictions. Face masks are required. Due to COVID-19, our annual food drive for Oregon Food Bank will not be taking place.
Read our program policies here.
EXHIBITS
In addition to the permanent collection on display throughout the Mansion and Gate Lodge, Pittock Mansion's rotating exhibits allow visitors to delve deeper into local history.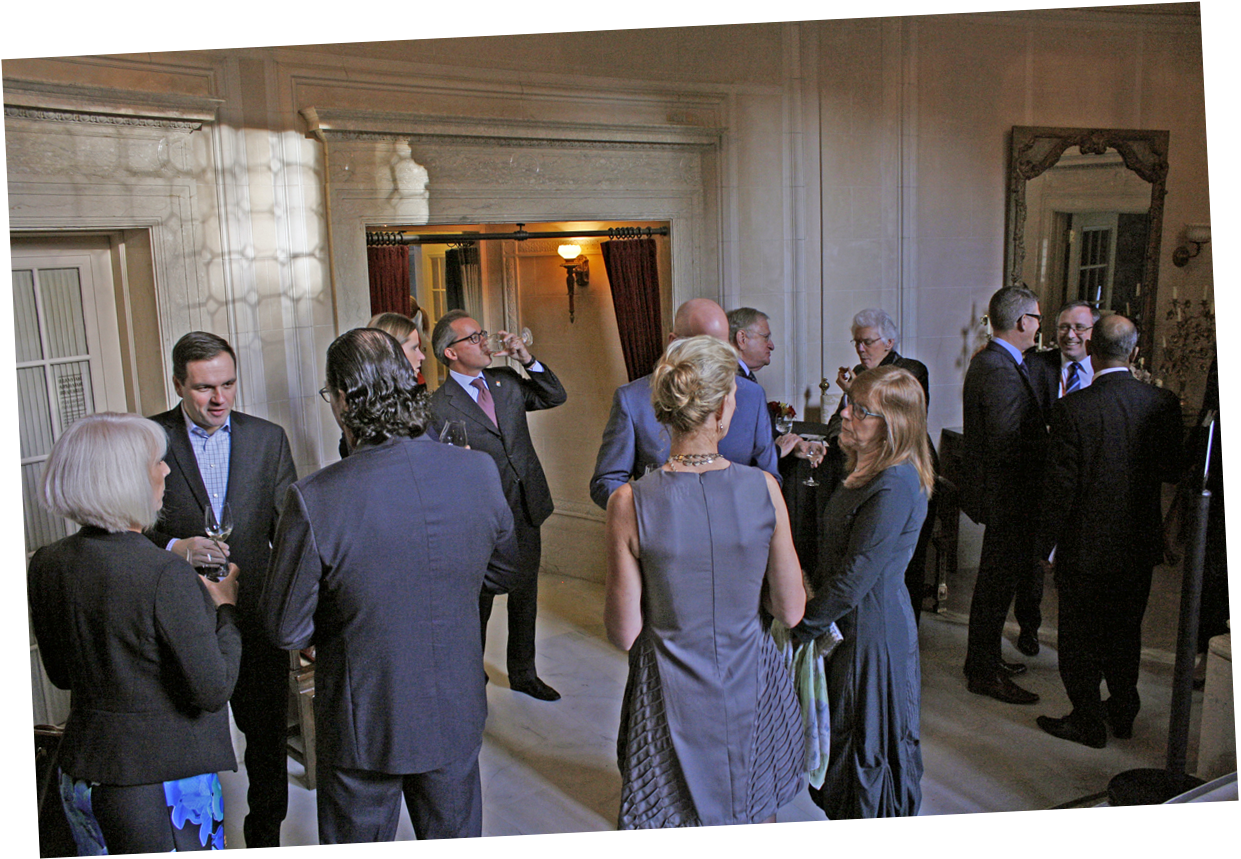 As a benefit of Corporate Membership, businesses are allowed to host a one-time event based on availability and subject to approval.