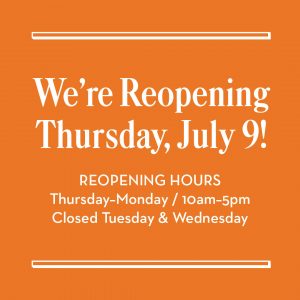 Thursday, July 9
10AM–5PM
MUSEUM REOPENING
Pittock Mansion is reopening Thursday, July 9, 2020. Reopening hours are Thursday–Monday, 10am–5pm, closed Tuesdays and Wednesdays. Ticketing is now timed to facilitate a safe experience for our visitors and staff. Please review our reopening visitor guidelines before your visit.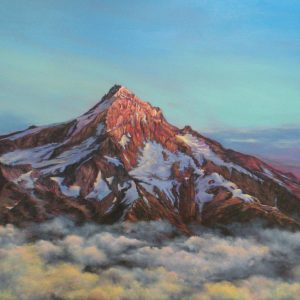 EXHIBIT
On view through November 15, 2020
10AM–5PM
Free with admission
MT. HOOD PERSPECTIVES: COMMUNITY ART SHOW
Mount Hood is a key part of Portland's skyline, seated atop the Cascade Range to the east of the city. Residents and visitors alike look forward to when the clouds part and the mountain is visible, admiring how its snowy slopes vary from hour to hour, season to season. Discover artistic interpretations of this Portland icon by local artists.
Image: Jeanette French, Mount Hood, North Face
Read our program policies here.
EXHIBITS
In addition to the permanent collection on display throughout the Mansion and Gate Lodge, Pittock Mansion's rotating exhibits allow visitors to delve deeper into local history.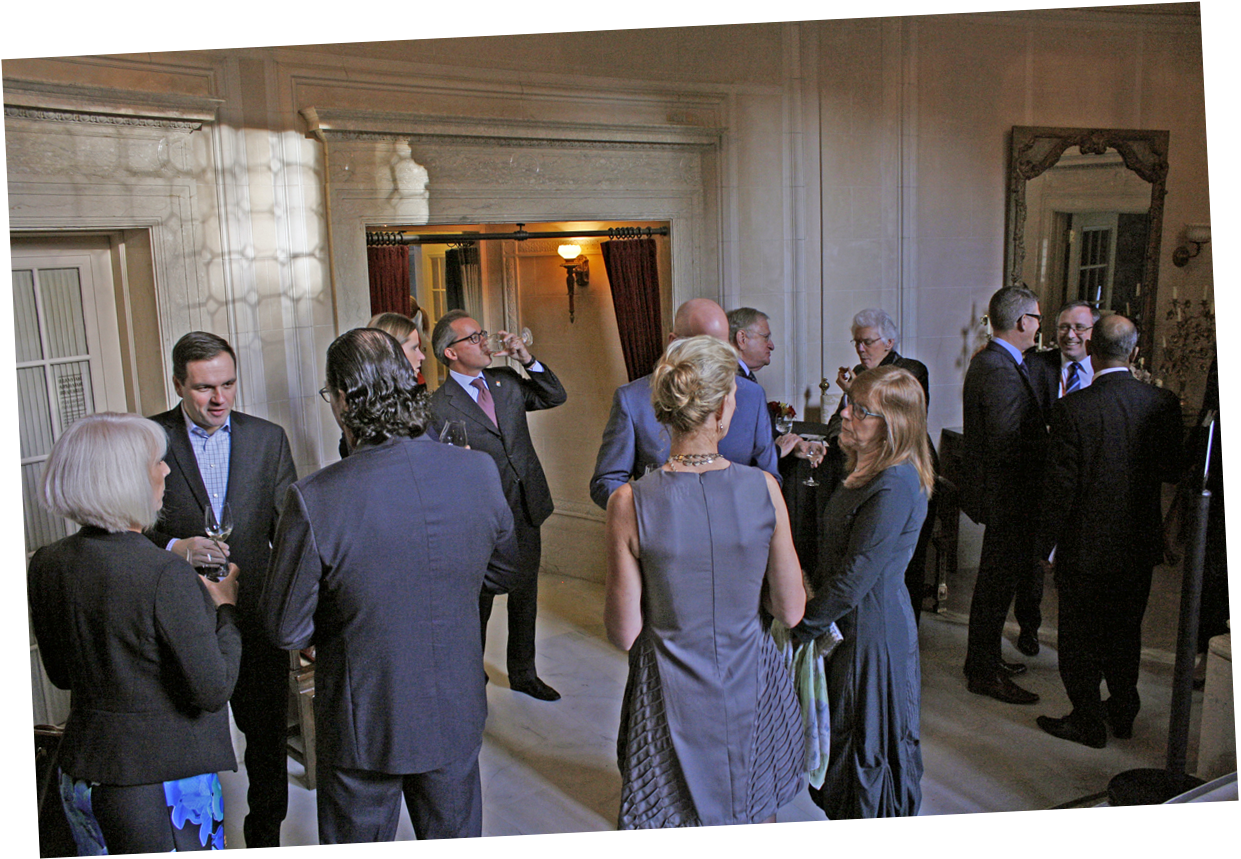 As a benefit of Corporate Membership, businesses are allowed to host a one-time event based on availability and subject to approval.