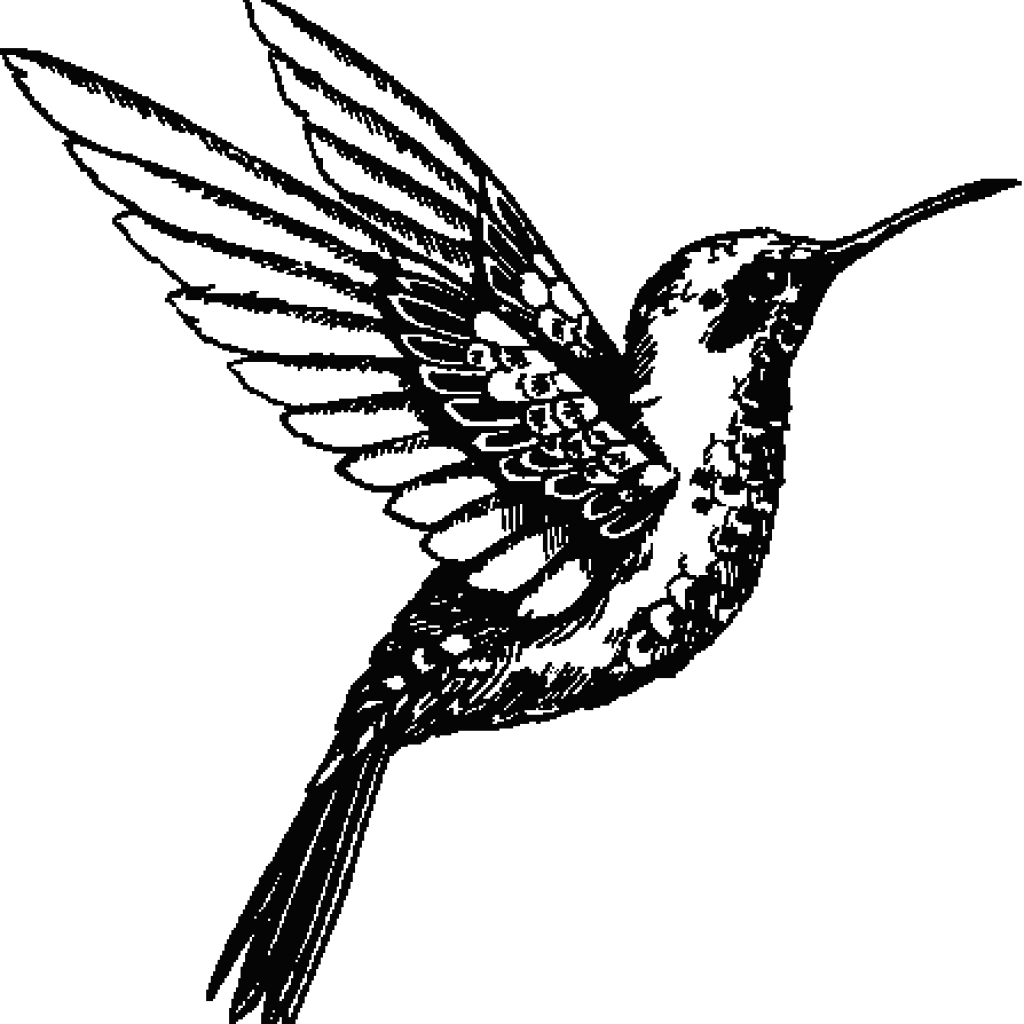 Bring the Pittock stories to life as a tour guide at the Mansion or as a host to greet visitors and answer questions at the Mansion or the Gate Lodge.
Both long-term and holiday season volunteers are welcome and appreciated.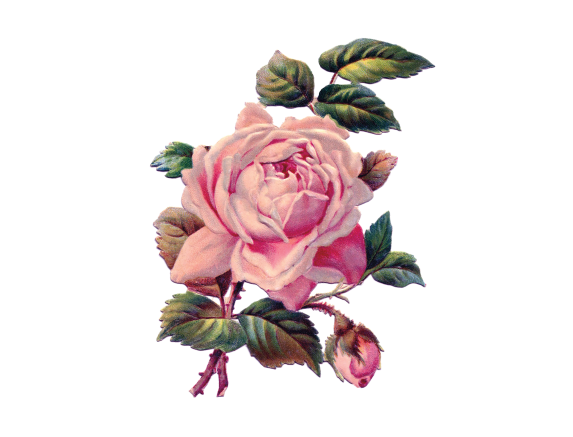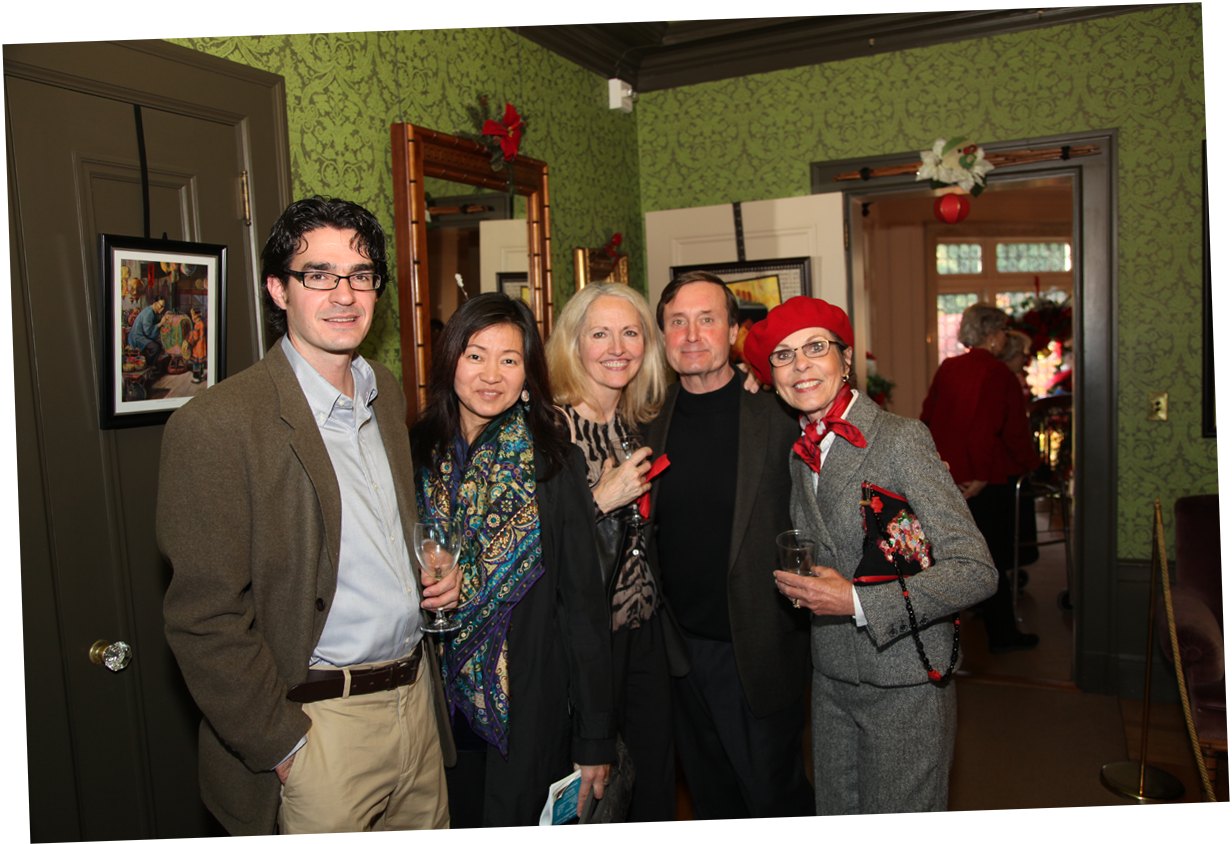 Pittock Mansion is a 501(c)(3) nonprofit organization and is here today because of the support of people like you.