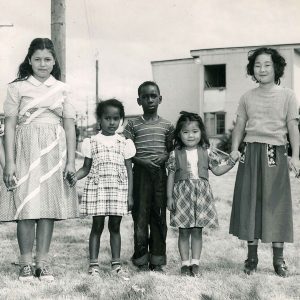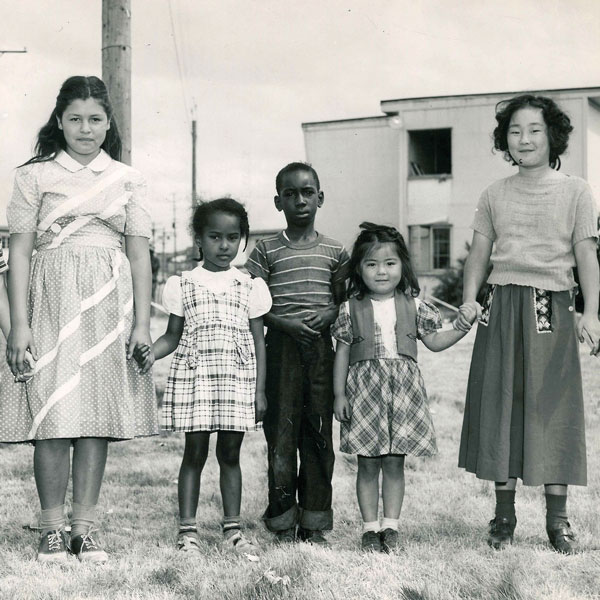 EXHIBIT
On view through November 15, 2021
10AM–5PM
Adults $12 / Members free
Photo courtesy of Oregon Historical Society
Vanport: A Surge of Social Change
Home to a multiracial and multicultural community of over 40,000 residents, Vanport was built to house migrant workers and their families who relocated to the Portland region during World War II. At its peak, Vanport became the largest wartime federal housing project in the nation and second largest city in Oregon. On May 30, 1948 a devastating flood destroyed the entire city, killing 15 people and leaving thousands houseless. Vanport was never rebuilt, but its legacy lives on.
Vanport: A Surge of Social Change is a Vanport Mosaic exhibit developed in collaboration with Pittock Mansion.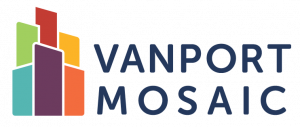 Thank you to our Supporting sponsors Schwabe, Williamson & Wyatt and OnPoint Community Credit Union, and to our Presenting sponsor Howard S. Wright Construction.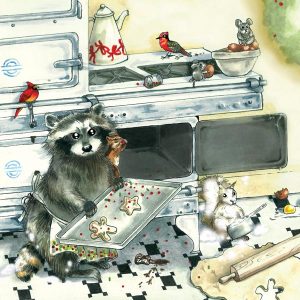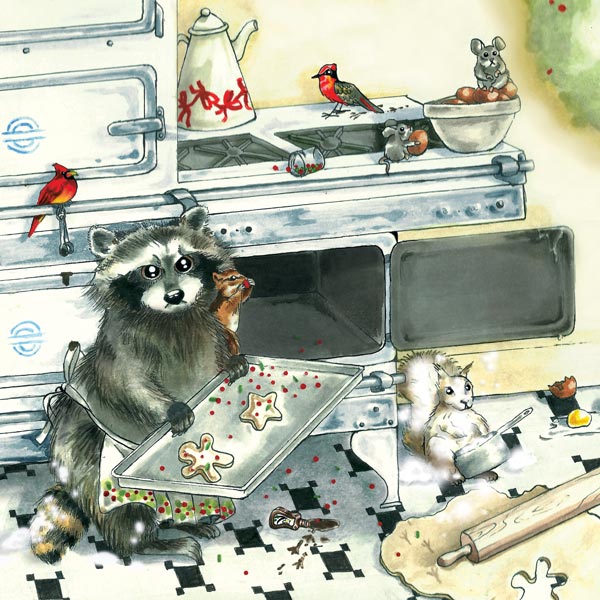 PITTOCK MANSION CHRISTMAS
November 22, 2021 through January 4, 2022
10AM–4PM
Adults $13 / Members free
Tickets on sale November 1, 2021
CRITTERS MAKE MERRY
Pittock Mansion Christmas celebrates the wonderful world of animals with this year's Critters Make Merry exhibit. From reindeer and polar bears to lions and mice and a few in between, volunteer decorators transform the Mansion's rooms into enchanting animal havens.
Please note: Pittock Mansion Christmas is an event. General admission discounts do not apply.
members exhibit preview day

November 21, 2021
10AM–4PM
Members free
Join us for a members-only viewing of this year's Pittock Mansion Christmas exhibit. Tickets are limited and need to be reserved in advance. This year's event will have timed-ticketing with start times staggered into 30-minute timeslots beginning at 10am with last entry at 3pm.
Read our program policies here.
EXHIBITS
In addition to the permanent collection on display throughout the Mansion and Gate Lodge, Pittock Mansion's rotating exhibits allow visitors to delve deeper into local history.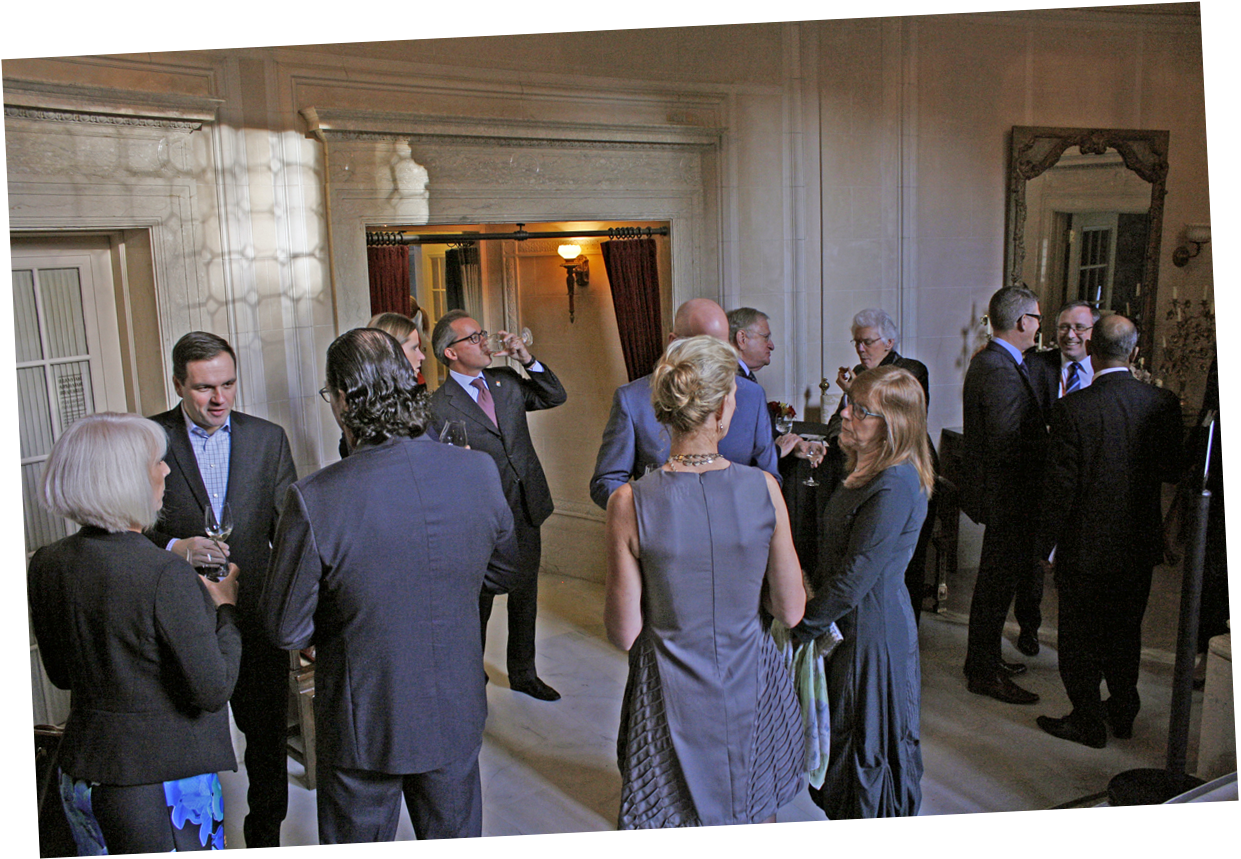 As a benefit of Corporate Membership, businesses are allowed to host a one-time event based on availability and subject to approval.