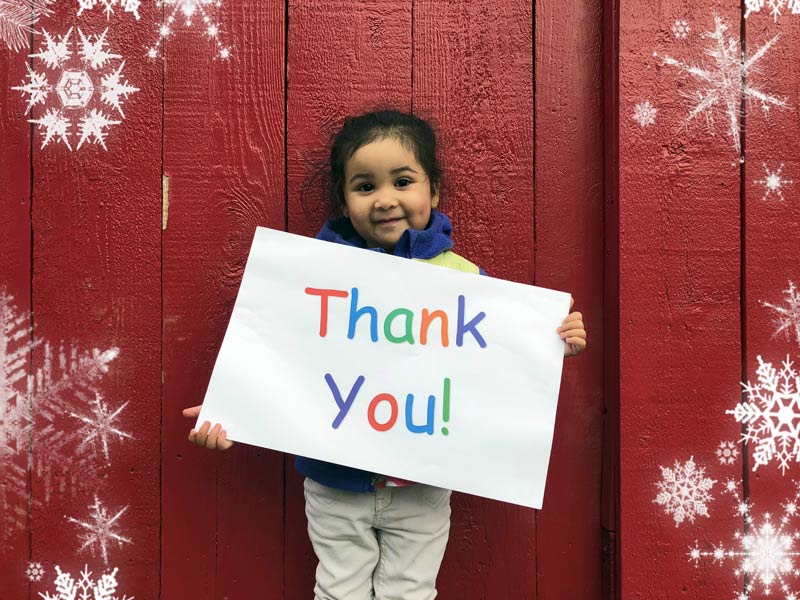 As part of our Wonderful World of Books exhibit, Pittock Mansion will be hosting a book drive in collaboration with Community Action from Monday, November 25th to Sunday, December 8th for Head Start children, aged 0–5. Community Action leads the way to eliminate conditions of poverty and create opportunities for people and communities to thrive. Visitors to Pittock Mansion are invited to donate new or gently used books which will be gifted to low income children enrolled in local Head Start classrooms.

Community Action Book Drive Guidelines
Children living in poverty often enter kindergarten lacking the foundational skills needed for learning to read. Early reading experiences in the home are essential to developing these important skills.
But the reality is that many low-income families don't have age appropriate books in the home. In middle income neighborhoods, there are 13 age appropriate books for every child. But in low income neighborhoods, there is 1 book for every 300 children.
Will you help change this staggering statistic? Donate new or gently used books to kids living in poverty that Community Actions serves. We need books for kids aged birth to five years that meet the guidelines below.
Book Guidelines
For children aged 0-3 years
Black & White or White on Black
Board Books
Cloth Books
Wordless books
Texture Books
Farm Books
First Words books
For children aged 3-5
Books with pictures that help tell the story
Stories that can be read in 5-10 minutes
Given the diversity of our students, we are also interested in:
Multicultural books
Bilingual (English/Spanish) books
Please stay away from books that have a media focus such as Disney or other movie/television theme.
Please contact our Director of Education and Community Engagement Julie Bowman at 503-823-4273 or jbowman@pittockmansion.org with questions.