Donor Opportunity Drawing 2022
PITTOCK MANSION OPPORTUNITY DRAWING 2022
Thank you for participating in Pittock Mansion's opportunity drawing. All gifts of $250 or more made May 1, 2022 through June 15, 2022 will be entered into an opportunity drawing to host a private event at Pittock Mansion.
This opportunity drawing allows the winner access to Pittock Mansion to host a private evening event between July 1, 2022 and June 30, 2023. The event may be a private dinner for 24 in the Social Room, or a cocktail reception for 100. Please note that catering and decorations are not included.
The event must be held on a mutually agreeable date between the winner and Pittock Mansion.
Please note the following event guidelines below. Additional restrictions may apply:
1. Events may be held between the hours of 6:00PM–10:00PM.
2. Pittock Mansion's preferred caterer, Cheryl's on 12th, must be used for all food and beverage. They have a team dedicated to our venue to ensure quality food and service while protecting the Mansion and ensuring that your event runs smoothly.
3. No red wine or colored beverages are allowed. This includes juice, cocktail mixers, stout beer, dark sodas, coffee and tea.
4. Do not remove any furniture, objects or ropes from the rooms; if you would like something moved, please ask a staff member.
5. No "open flame" candles or entertainment features may be used. Battery-operated candlelight is allowed. Additionally, no balloons, banners or glitter may be used.
6. Access to the lawn, garden and other outdoor areas are not included with this contract.
7. All events are dependent on COVID-19 variant activity. If the pandemic experiences another surge all events may be canceled. Additionally, we may require proof of vaccination for all attendees.
Have questions? Please email development@pittockmansion.org.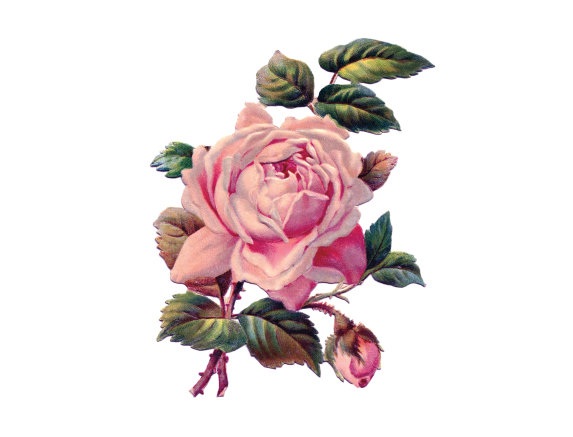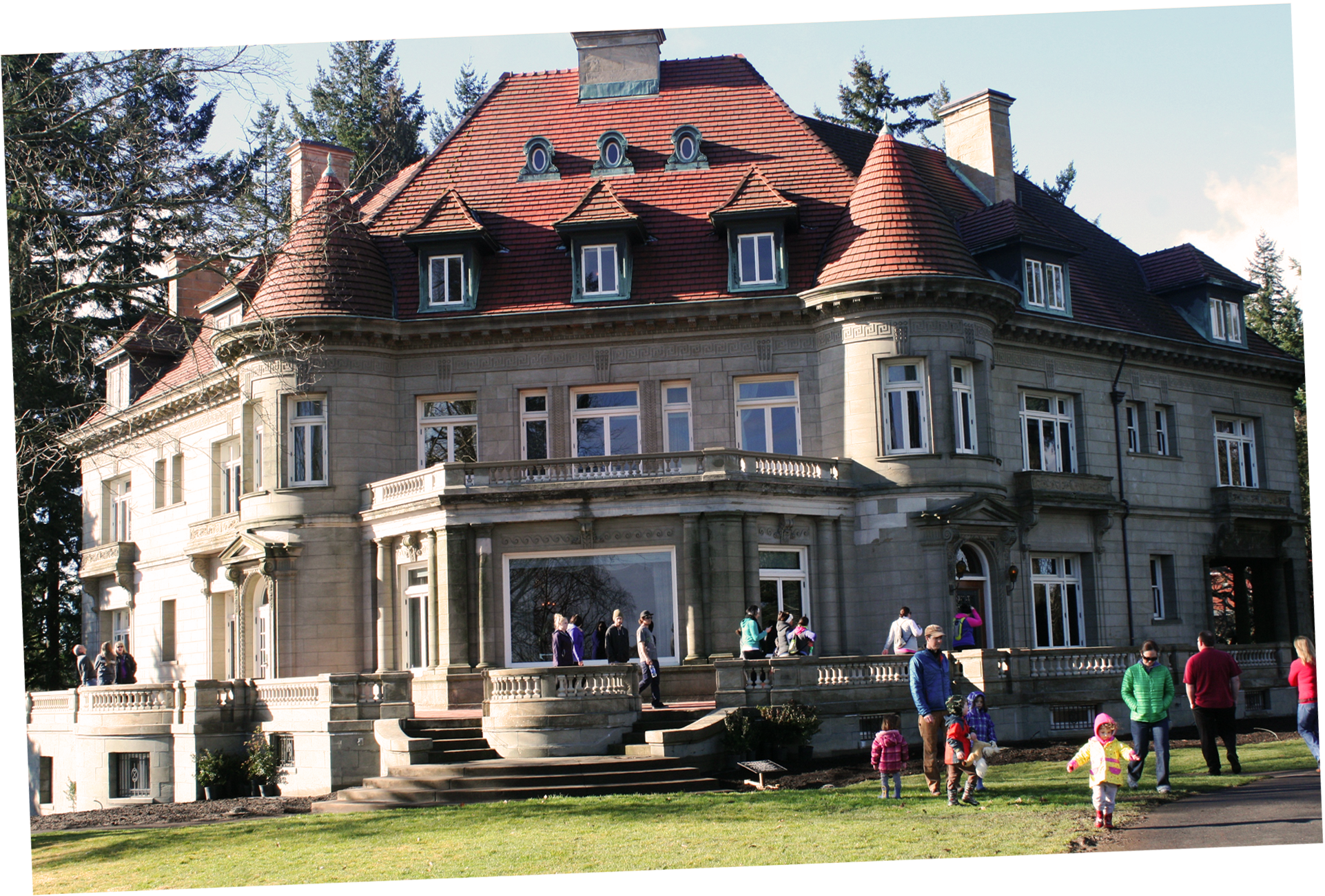 YOUR SUPPORT MATTERS
Pittock Mansion is a 501(c)(3) nonprofit organization and is here today because of the support of people like you.