Experience the
Story of Portland
Pittock Mansion is a historic house museum in Portland, Oregon operated by the Pittock Mansion Society in collaboration with Portland Parks & Recreation.
The Pittock Mansion Society is a 501(c)(3) non-profit organization. The mission of the Pittock Mansion Society is to inspire understanding and stewardship of Portland history through Pittock Mansion, its collections, and programs.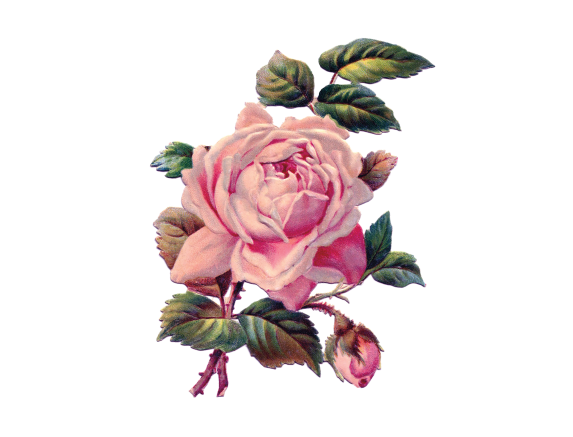 Daniel Bergsvik, President
Jerold Wikoff, Vice President
Amy Arthaud, Secretary
R.J. Wamsley, Treasurer
Audry Bond
Peggy Bryant
Troy Dickson
Stephanie Holmberg
Michael Mills
Charles Mitchell
Susan Priddy
Zari Santner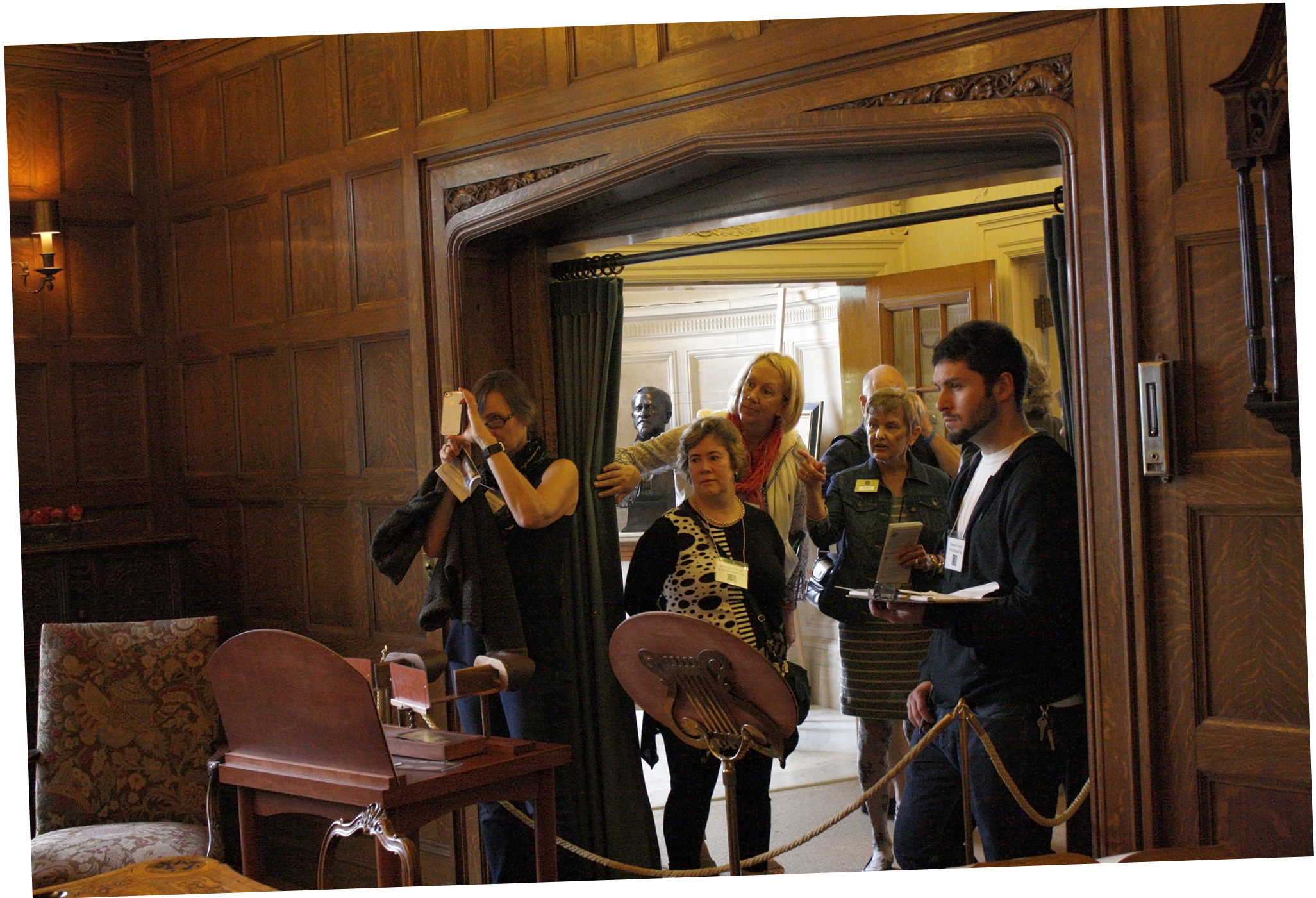 Bring the Pittock stories to life as a volunteer
tour guide or host.